Arrow Producer Developing Female Kung Fu Reboot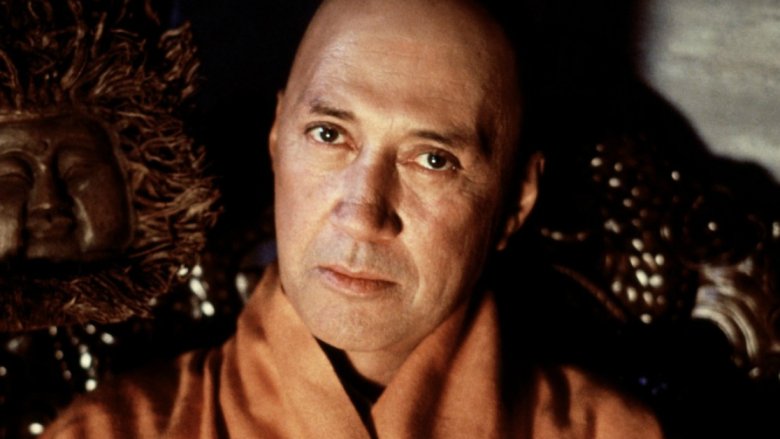 ABC
There's a reboot of Kung Fu in the works at Fox, and it will have a female-centric spin.
Deadline reports that the network greenlit a put pilot with Arrow producer Greg Berlanti at the helm. A sequel the '70s TV series starring David Carradine, it would center on a female hero.
The original show, which was set in the 1880s, followed the adventures of Kwai Chang Caine (Carradine), a Shaolin monk who wanders the American West in search of his half-brother. 
The new version is about Lucy Chang, a Buddhist monk and kung fu master who travels through America in the '50s as she searches for the man who stole her child. She teams with J.T. Cullen, a Korean War veteran, and the pair come to the aid of people in need as they travel together. It's not clear if Lucy Chang and Carradine's character are related.
Back in the '80s, CBS tried to launch a sequel series called Kung Fu: The Next Generation with Brandon Lee as Carradine's son, but that show never went beyond the pilot stage. Kung Fu: The Legend Continues later aired from 1993 to 1997.