The Boys Duo That Fans Hope Get More Scenes Together In Season 3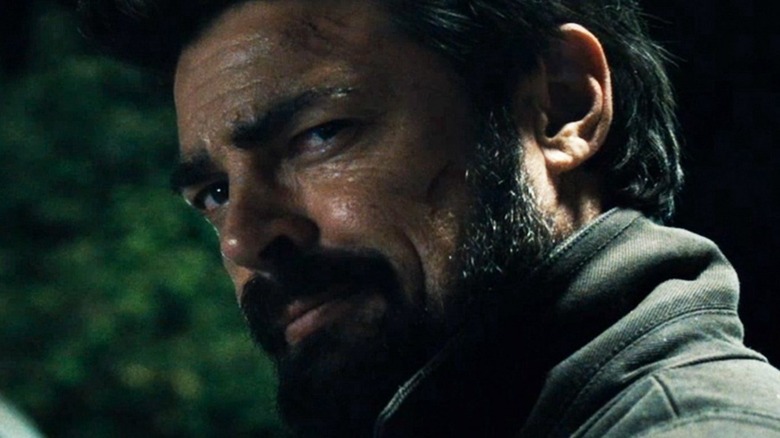 Amazon Prime Video
Based on Garth Ennis' iconic comic book of the same name, "The Boys" made the jump to live-action television without so much as a hiccup. Upon debuting in 2019, the series found its niche among Amazon Prime Video's subscriber base, which has allowed it to spawn additional seasons and spin-offs. This standout success has come from multiple sources, primarily the general popularity of superhero media and the show's fresh yet twisted take on an often safe and predictable genre. At the same time, its stable of now-globally recognized characters pulled their weight, too.
The first two seasons of "The Boys" focus largely on two main factions. The first is a group of vigilantes called the Boys, and the second is the morally bankrupt team of metahumans known as the Seven. Both sides deal with their own range of struggles, some of which even stem from their own ranks, as they work to undermine the other. There's plenty of bloodshed in each camp, but their war isn't without a silver lining. Specifically, the Boys have become a united front in their efforts to defeat the Seven, with some of its members becoming especially tight-knit thanks to their shared mission.
One such example of this phenomenon comes in the form of two Boys members that fans hope to see spend more time together in the impending Season 3.
Fans want to see more from Billy and Kimiko in Season 3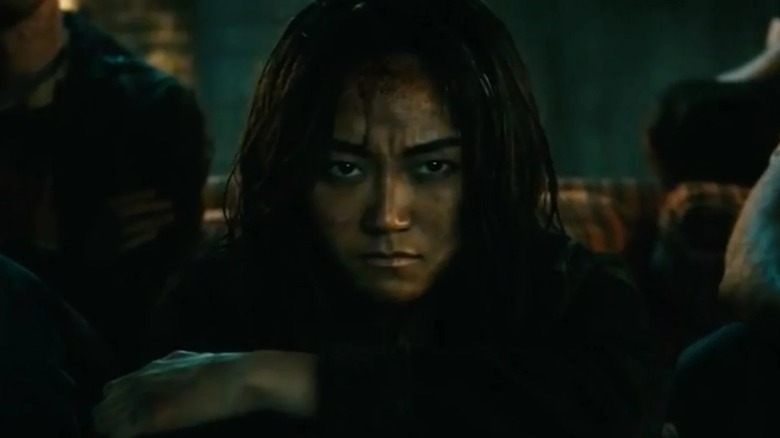 Amazon Prime Video
Among the members of the Boys squad, two of the most popular are Billy Butcher (Karl Urban) and Kimiko Miyashiro (Karen Fukuhara). Though initially apprehensive toward the thought of working together, they've found common ground as "The Boys" has unfolded. In fact, as their relationship has improved, fans such as Reddit user supplementarypill have expressed a strong desire to see them share the screen more often in Season 3. Not many people chimed in with a comment, but many of those who did added to the thread to agree with the original post wholeheartedly.
"The Boys" Season 3 will arrive on June 3, 2022, with a special three-episode premiere. We've seen snippets of what this batch of episodes will have in store through teaser posters and trailers, but nothing so far to indicate if Billy and Kimiko will team up more often. However, we will get to see Kimiko grow even closer to fellow Boys member Frenchie (Tomer Kapon) in the least expected way possible: a musical number. "I'm most excited for everyone to see Kimiko's dance sequence with Frenchie," Karen Fukuhara told Den of Geek, noting how delighted she was to work on such a sequence for the show.
While it's great that Kimiko and Frenchie will get plenty of time to explore their connection, one can only hope, for many "Boys" fans, that we'll get to see more of Kimiko hanging out with Billy, too.