What Time Will The Boys Season 3 Be On Amazon Prime Video?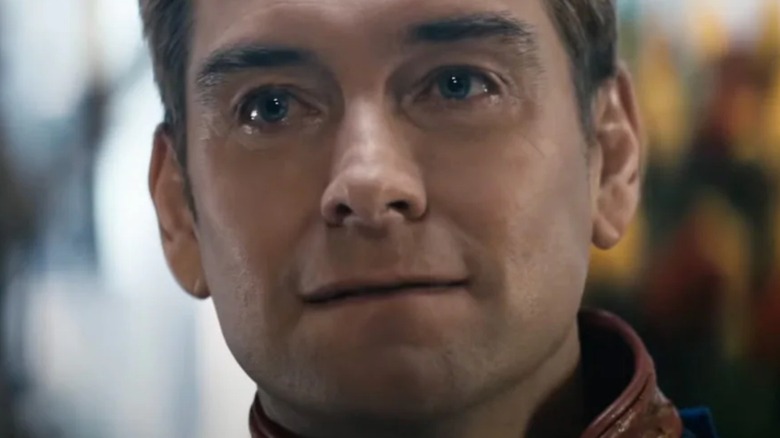 Amazon Prime Video
In a world dominated by media based on Marvel and DC Comics, a handful of smaller superhero-centric projects have managed to work their way into the mainstream. Arguably one of the most popular examples is "The Boys" from the Amazon Prime Video streaming service, which adapts Garth Ennis' genre-subverting comic of the same name for a live-action television format. The story follows the titular group of vigilantes who put their lives on the line to stop a dangerous group of corporate-sponsored metahumans known as the Seven. Suffice to say, things get very gruesome very quickly.
"The Boys" Season 1 hit streaming in July of 2019 and immediately became the talk of the superhero TV community. Characters like Billy Butcher (Karl Urban) and Homelander (Antony Star) pulled viewers in, as did the program's unapologetic depiction of super-powered violence that next to no other productions had been willing to present. At the same time, "The Boys" also has an engaging story to work with that fans have become heavily invested in, hence why Season 2 arrived just over a year later and an animated spin-off — "The Boys Presents: Diabolical" — premiered in March of 2022.
"The Boys" Season 3 is next up on the franchise's release docket, eyeing a June 3, 2022 debut. Here's what time you'll be able to check it out. 
The Boys Season 3 may drop sooner than you think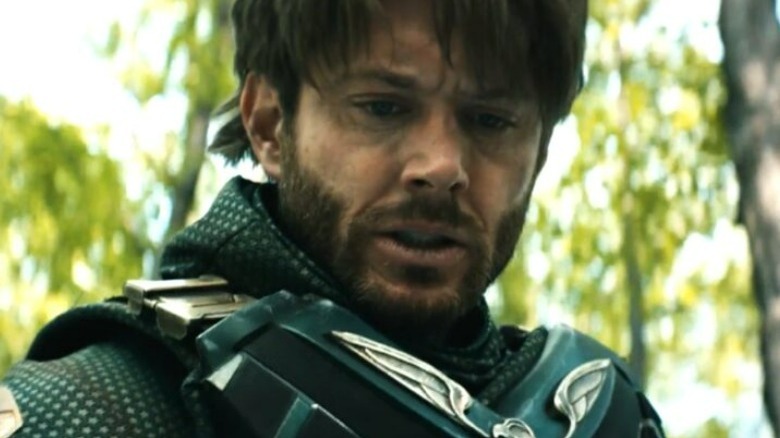 Amazon Prime Video
According to Fansided, the first three episodes of "The Boys" Season 3 will release at 12:00 AM GMT on June 3, which could work to the advantage of those living in North America. If the next batch of episodes follows the trend of those that came before it, those in the region could get their first look at Season 3 at 7:00 PM EST and 4:00 PM PST on June 2. Should this be the case, expect these early drops to continue throughout the remainder of the season. Of course, this is based purely on past experience, so there's no way to know for sure until premiere day comes.
Not sure if you want to keep a close eye on Prime Video ahead of "The Boys" Season 3's arrival? Perhaps the first trailer for this bonkers set of episodes will change your mind. It offered up a look at series newcomer Soldier Boy (Jensen Ackles), revealed that the line between Homelander's kind public face and his violent, egotistical true self has become increasingly blurred, and tossed plenty of action for good measure. All in all, it looks like an appropriately chaotic extension of the Season 2 ending, so odds are if you're a "Boys" fan, you might want to see it as soon as possible.
Regardless of whether or not it reaches Amazon Prime Video on June 2 or June 3, one thing is abundantly clear: "The Boys" Season 3 can't come soon enough.