Sense8's Finale Special Is Now In Production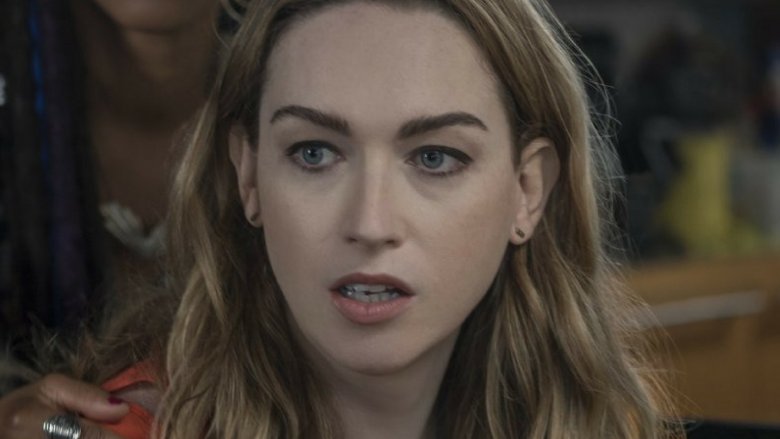 Sense8 is officially on the way back to Netflix. Series star Miguel Angel Silvestre shared a picture of his script for the upcoming finale movie on his Instagram, announcing that the two-hour special has officially begun production. 
Sense8 was one of the most notable victims of Netflix's new tougher standards for show renewal, with the series getting pulled after just two seasons and a Christmas special. Fans gathered to request that Netflix bring the series back, creating a Change.org petition that amassed hundreds of thousands of signatures, but the show initially told fans on their social media accounts that they were going off the air for good.
Netflix eventually changed their mind, though, and while co-creator Lana Wachowski was unsure about the idea at first, she eventually decided to sign on to the finale as well. Wachowski is credited as one of three writers on the script that Silvestre shared, alongside David MItchell (Cloud Atlas) and Aleksander Hemon (The Lazarus Project). Silvestre wrote Berlin, Brussels, Paris, and Naples on the front page, hinting that those could be the filming locations for the special.
Sense8's finale movie, which will also likely feature Tony Onwumere, Doona Bae, Jamie Clayton, Tina Desai, Tuppence Middleton, Max Riemelt, and Brian J. Smith, is set to hit Netflix at some point next year. While we wait, see why the show was really canceled.