Game Of Thrones Final Season Will Reportedly Be The Most Expensive Yet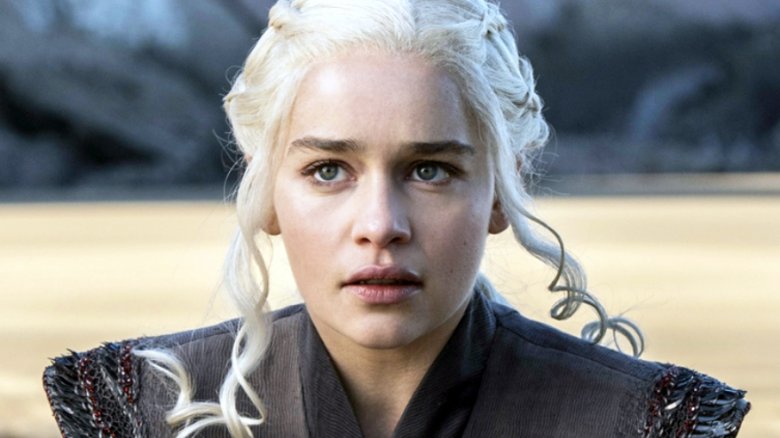 HBO
There's a secret ingredient to making dragons come to life: lots and lots of money.
According to Variety, the upcoming eighth and final season of Game of Thrones will cost HBO about $15 million per episode, making it the most expensive in the history of the show. Of course, that's not all that shocking. It's pretty normal for the price tag to go up on a drama series considering that cast and producer salaries typically rise with each contract cycle. But it's also clear that the huge scope of the show has only gotten bigger in recent seasons.
By comparison, the first season of Game of Thrones cost about $6 million per episode, and the cost grew to around $10 million a few seasons back.
Still, $15 million is a staggering figure for any TV series. Studios will sometimes spend about that much for the pilot episode of an expensive drama, but that includes all the start-up costs like building the show's sets. After that, the per-episode cost tends to drop significantly. However, Game of Thrones isn't your typical TV show. Each episode is like a feature film, and the show has dominated the Emmys since debuting in 2011. 
But because the show is set in a timeless fantasy landscape, HBO is betting that fans will continue paying to watch Game of Thrones for years. Considering the network owns the international distribution and merchandising rights, each episode is a solid longterm investment. 
We likely won't hear much about the plot for a while, as the final season may not arrive until 2019. But check out some of the fan-favorite directors who are coming back.