Game Of Thrones Reveals Episode Directors For Final Season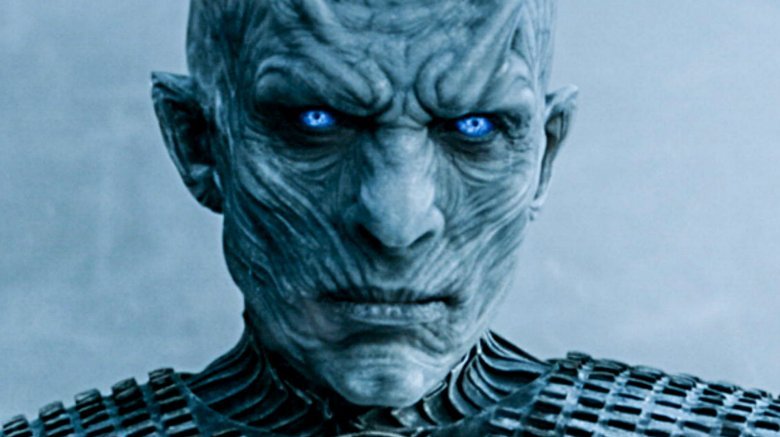 The pieces are truly moving into place for the endgame phase of Game of Thrones.
According to a write-up in The Hollywood Reporter, the HBO production has assembled its final slate of directors for the series' eighth and final season.
The names will be familiar to fans of the series, and encouraging as well, with these directors having presided over some of the most dramatically important episodes of the series so far. According to The Hollywood Reporter, directing duties on the final episodes will be split between Miguel Sapochnik, David Nutter, and Game of Thrones creators and showrunners David Benioff and D.B. Weiss.
Now more than ever, the directors of the episodes will have crucial involvement in giving the final episodes their impact. Not only will they be heading up the episodes that see off characters that audiences have grown to love (and utterly despise) over the last six years, the series' final six installments will be increasingly massive in length.
Sapochnik previously directed the episodes "The Gift", "Hardhome", and the explosive season six finale episodes "Battle of the Bastards" and "The Winds of Winter". Nutter was responsible for overseeing six vitally important episodes: "The Old Gods and the New", "A Man Without Honor", "Mhysa", "The Dance of Dragons", "Mother's Mercy", and the infamous Red Wedding episode "The Rains of Castamere".
It's a long, slow road til we witness the end of Game of Thrones, with the final season not expected until late 2018 at the earliest. It leaves plenty of time for a reread of the books, a rewatch of the series, and a formulation of some last, Hail Mary fan theories proving Tyrion is a secret Targaryen.
We'll have more on Game of Thrones as the news comes in. Until then, check out our in-depth examination of the series' creation in our feature on the untold truth of Game of Thrones.