Tim Miller Talks About His Deadpool 2 Departure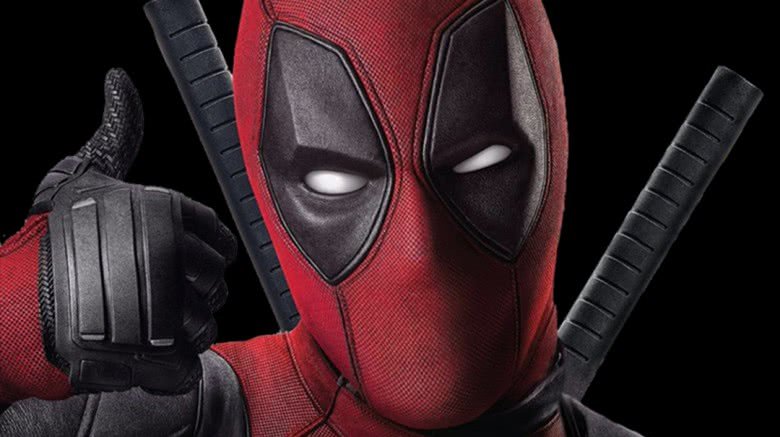 Tim Miller feels a "sense of relief" now that he is working on the new Terminator film instead of Deadpool 2. In a recent interview with The Hollywood Reporter, Miller expanded more on why he's happy he isn't working on the sequel, which he left due to creative differences with the film's star, Ryan Reynolds.
Miller made his directorial debut on the first Deadpool film, and, after the film's commercial and critical success, he was expected to work on the sequel. Reynolds' upgraded contract for the second film reportedly included a lot of creative control, including the final say on casting, and this allegedly led to conflicts between him and Miller, leading to his departure. John Wick stunt coordinator David Leitch has since taken over the project.
"I felt like there was more stories to tell there, but I'm happy that somebody else is telling them," Miller said. "There was a sense of relief in that I get to do something new versus Deadpool 2. I think it would've been a great movie, but it was also going to be a continuation of what we had done. This really gave me a chance to do something new."
Miller's attachment to the next Terminator film was announced earlier this month. James Cameron has described the movie as a bit of a reboot, ignoring the events of the franchise's films that came after T2. Arnold Schwarzenegger and Linda Hamilton are both set to return for the film, which is still in the early stages of development.
"I feel like there was so much more to be done with these [Terminator] characters," Miller said. "I mean, I wanted to make Deadpool 2. I was going to do that, until I wasn't. So there was that, which took up about seven months of my time. But even then, David [Ellison, who holds the rights to the Terminator franchise] and I were talking, like after Deadpool 2, it was going to be [Terminator]."
Even without Miller, Deadpool 2 is still coming along nicely. The movie has a script from the first film's Rhett Reese and Paul Wernick, and its brought on some high profile new stars in Josh Brolin as Cable and Zazie Beetz as Domino. The movie has a June 1, 2018 release date; for now, see why we think the finished product will blow everyone away.