Matt Casey's Worst Storyline On Chicago Fire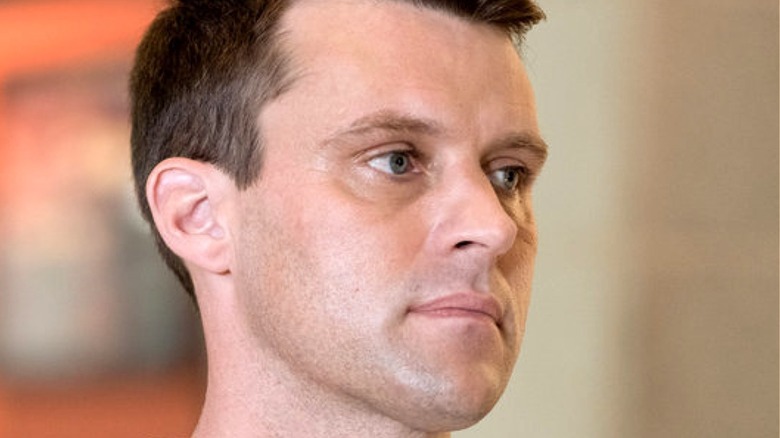 Adrian S. Burrows Sr./NBC
As the former captain in charge of Truck 81 at the fictional firehouse that anchors the action of NBC's "Chicago Fire," Matthew Casey (Jesse Spencer) has seen more than his share of ups and downs during this long-running "One Chicago" hit. The fact is, as a first responder who spends his life saving the lives of others, Casey has ridden out one emotional storm after another during his 200-plus episodes on the series. Commenting about Casey's colorful career on the show's subreddit, poster u/aqvamariine13 noted: "they have given him nearly every and any storyline a guy can have. engaged, married, losing children, falling in love ... losing two of his friends on the job ... losing [Leslie] shay, having two of his firefighters get shot, nearly dying ... casey has done it."
With all of that tumultuous history to consider, what do loyal Chi-hards find to be the worst storyline when it comes to Matt Casey's time on "Chicago Fire"?
Fans hated the storyline that sent Casey away from Chicago Fire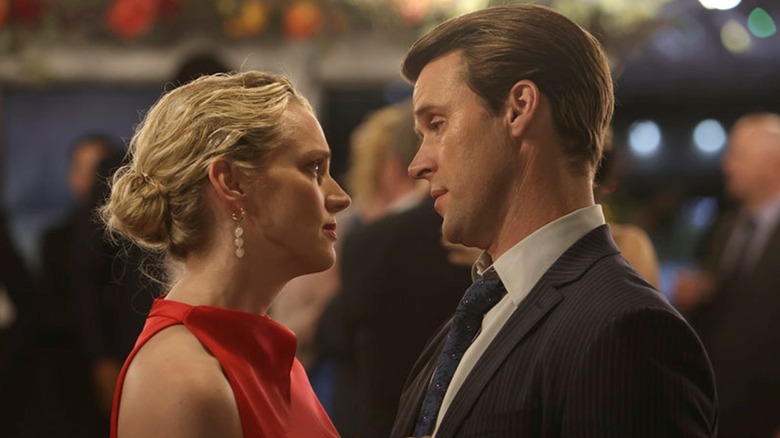 Adrian S. Burrows Sr./NBC
Not surprisingly, a commonly-cited reason for fans to become upset with any given storyline on a series is when that narrative path results in a beloved character exiting the show. In this regard, Casey's departure to take up a new position in Oregon in Season 10 of "Chicago Fire" did not sit well with fans.
Posting on the r/Chicago subreddit discussing Casey's exit, u/ruzeride_1chicago declared, "I'm honestly in shock... I'm gonna need a few weeks to process this [sad-face emoji]." Redditor u/Coachman76 agreed, expressing genuine outrage about losing Casey, saying, "It's a stab in the back, no question. You have every right to be in shock." But how did the actor himself feel about ending his stint on the show? "It felt so organic to me," Jesse Spencer told People in an interview following his departure, adding that he thought the writers gave his character "a perfect full circle and a really reasonable way for Casey to organically leave."
While numerous fans on the above Reddit thread name his exit story as the worst thing the show could do to them, they did get to have Casey back again, if only briefly, as he turns up in the Season 10 finale of "Chicago Fire" to reunite with Sylvie Brett (Kara Killmer) and shoulder best man duties for the much-anticipated nuptials of Kelly Severide (Taylor Kinney) and Stella Kidd (Miranda Ray Mayo).