Disney Developing Live-Action Musical Cyrano The Moor With David Oyelowo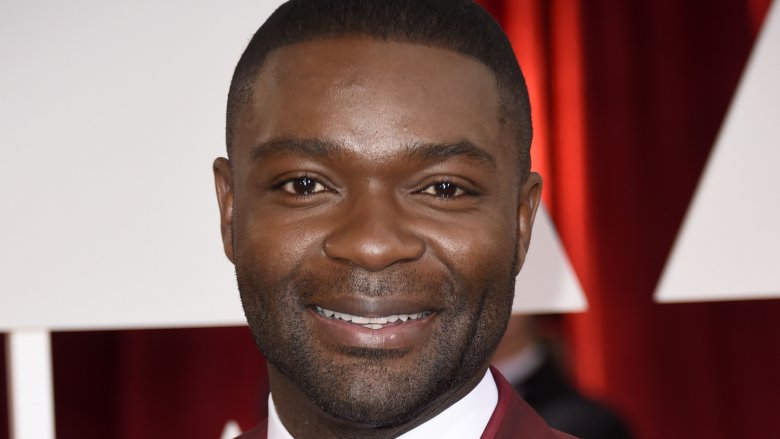 Getty Images
Disney is in the early stages of developing a live-action musical with Selma's David Oyelowo on board to star, according to a report by Deadline.
The project, Cyrano the Moor, is being developed in relative secrecy by Disney with writer Tarell Alvin McCraney, who won an Academy Award for penning the script for 2017 Best Picture winner Moonlight. It will be set in the English region of Bristol during the 19th century.
The project appears to be a blend of two works of classic literature, Shakespeare's Othello and Edmond Rostand's Cyrano de Bergerac. Shakespeare's story is a tragedy following a Moorish general who is led to madness and murder by the villainous Iago, and Rostand's story is a comedic tale about a talented artist with no self-confidence who works for another man as a ghostwriter.
According to Deadline, the project is meant to be a full-blown musical production on par with Disney's own Beauty and the Beast or Cinderella. It will be produced by Yoruba Saxon with David Oyelowo and Jessica Oyelowo.
Oyelowo, a classically-trained actor, is set next to appear in Doug Liman's sci-fi adaptation Chaos Walking as well as an upcoming, untitled movie in the Cloverfield film series.
We'll have more on this new Disney project as it's announced. To get a look at the works that could have been, check out our feature on actors who turned down major Disney roles.