Actors who turned down major Disney roles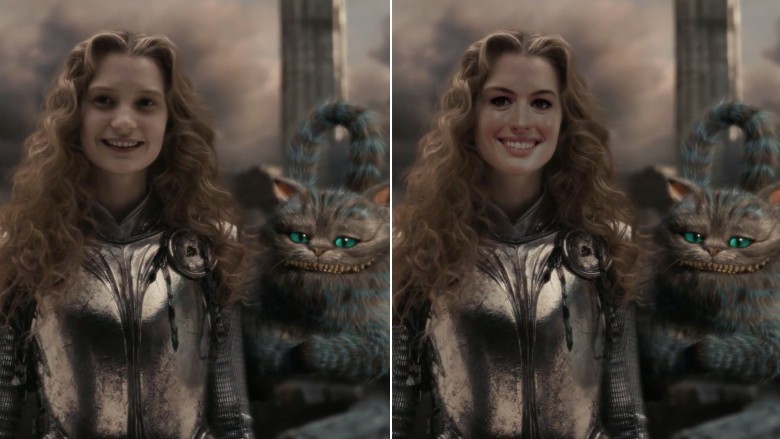 Disney's one of the biggest film studios on the planet, and a role in one of their family-friendly blockbusters can make an actor's career. Not everyone's eager to work with the Mouse House, however—a number of stars refused big Disney roles.
Let's start with Anne Hathaway, who had the opportunity to take the lead in Tim Burton's Alice in Wonderland. Explaining she'd already "done that sort of pretty-girl-in-a-fairy-dress role" in The Princess Diaries, Hathaway told the studio she'd be willing to play the White Queen instead.
Burton ended up casting unknown Mia Wasikowska in the lead role. The whole thing ended up working out well for Hathaway in the end, earning her a Teen Choice Award nomination and a Scream Awards win, and she reprised her role as the White Queen in Alice Through the Looking Glass. We've done some Photoshop work to show you what it might have looked like if things had turned out a little differently.