Adam Pally Joins Cast Of Ken Marino's Dog Days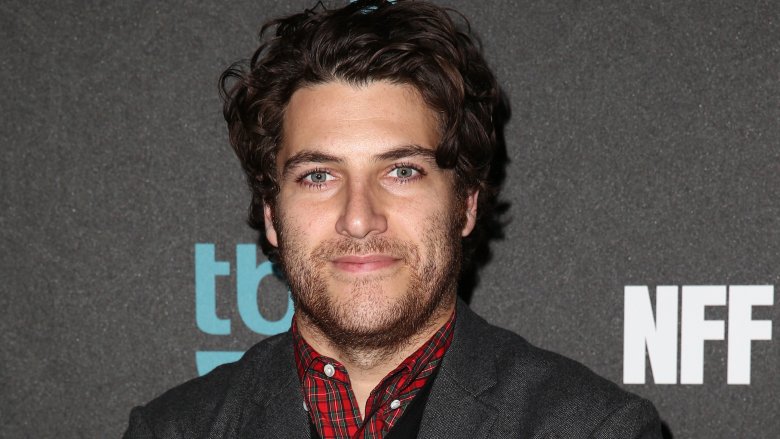 Getty Images
The cast of a new canine-centric comedy is coming together as Adam Pally joins the cast of Ken Marino's Dog Days, according to a news item in The Hollywood Reporter.
Pally, known for his roles on The Mindy Project and Happy Endings, is joining an ensemble cast as Dax, a slacker guitarist in a cover band who unexpectedly takes custody of his sister's large and mischievous dog after she goes into labor with twins.
Dog Days, the second movie from Marino, will follow a group of everyday people in Los Angeles who are drawn together by bonds formed through their pet dogs. In addition to Pally, it will star Nina Dobrev, Vanessa Hudgens, and It and Stranger Things star Finn Wolfhard.
The movie was written by Elissa Matsueda with a rewrite by Erica Oyama, and is the follow-up to Marino's debut picture, How to Be a Latin Lover. 
We'll have more from Dog Days and other upcoming movies as the news emerges. In the meantime, check out our feature on some other movies that will blow you away in 2018.