Vanessa Hudgens Cast In Ken Marino's Dog Days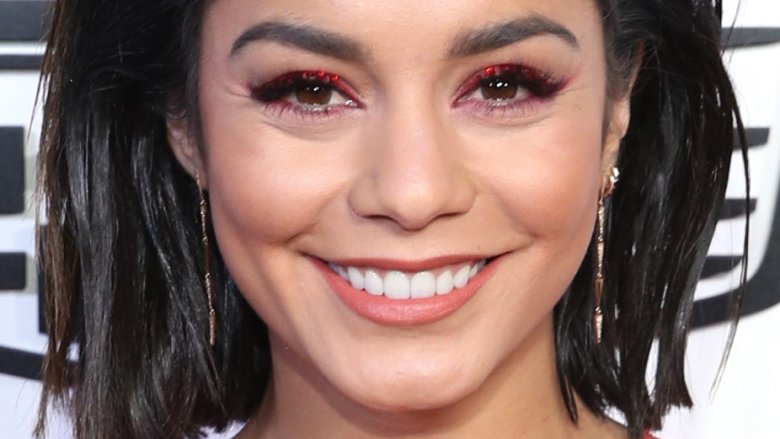 Getty Images
The film world is finally out of the dog days of summer, but director Ken Marino's Dog Days is growing bigger by the minute. 
As announced by Deadline, Vanessa Hudgens is the latest actress to join the film, which follows a group of ordinary people who form an interesting and seemingly unbreakable bond with one another through their pet dogs. The collection of guys and gals deal with the hardships of everyday life and rise to come of age along the way. 
Recognizable for her work in Powerless, Grease: Live, Spring Breakers, and her early days on Disney Channel, Hudgens will play Tara, described as a "world-weary coffee shop barista" who yearns for much more out of life. She joins It and Stranger Things star Finn Wolfhard as a kind-hearted pizza delivery boy named Tyler, and The Vampire Diaries and Flatliners actress Nina Dobrev for the interconnected ensemble feature. 
Dog Days is written by Elissa Matsueda and Erica Oyama, and is expected to begin shooting in Los Angeles later this year. Mickey Liddell, Pete Shilaimon, Jennifer Monore, and Scott Holroyd are attached to produce. Director Marino, known for his comedy roles, previously took the reins for How to be a Latin Lover as well as a handful of episodes of the comedy shows Burning Love, Childrens Hospital, and Party Down. 
Before she appears in Dog Days, Hudgens will wrap up her run as a judge on the Fox dance competition reality series So You Think You Can Dance, which airs its season 14 finale on Monday, September 25. 
We'll update you with more Dog Days developments as they come to us. While we wait, check out the films we can't wait to see in 2018 and 2019.