Finn Wolfhard Of It And Stranger Things Cast In Dog Days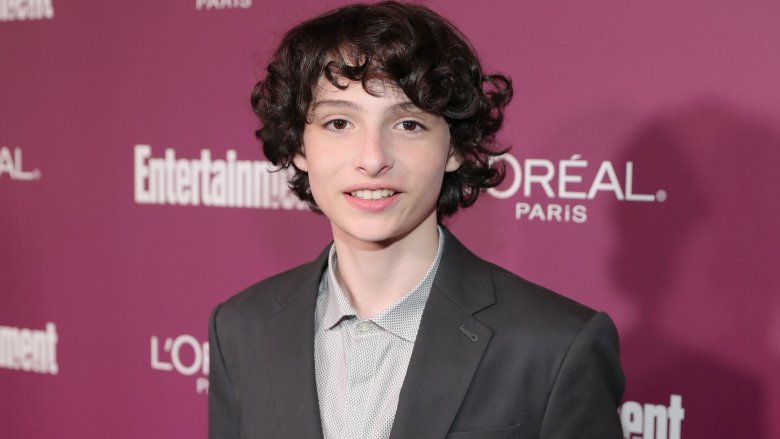 Getty Images
You couldn't ask for a better year than the one Finn Wolfhard seems to be having, especially if you're an actor looking for projects worth going to work for. 
Wolfhard, who first made waves in the first season of Netflix's Stranger Things and recently starred in the ensemble of the massively-successful horror movie It, has been cast in a major role in the upcoming movie Dog Days, according to a report by Deadline.
The movie, directed by Ken Marino, follows a collection of regular people who end up drawn to each other by their pet dogs as they struggle while coming of age with the hardships of day-to-day living. Marino, known for his comedy roles, previously directed the film How to Be a Latin Lover as well as episodes of the comedy series Party Down, Childrens Hospital, and Burning Love. 
Wolfhard will take on the role of Tyler, a kind-hearted pizza delivery boy in the new movie. He joins Nina Dobrev of Flatliners and The Vampire Diaries on the cast.
We'll have more on the cast of Dog Days as it develops. In the meantime, while you look forward to Stranger Things season 2, check out our feature on the untold truth of Stranger Things.