Game Of Thrones Season 7 Will Have The Longest Finale Episode Of The Series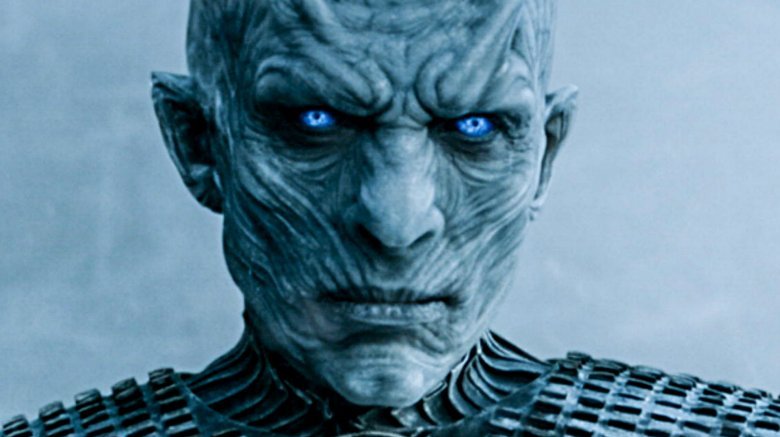 Winter will be longer than ever in the seventh season of Game of Thrones.
According to the Game of Thrones community site Watchers on the Wall, the series' seventh season will have record-breaking penultimate and finale episodes. The sixth episode will reportedly clock in at 71 minutes, where the season-ending seventh tacks on an extra 10 minutes, coming in at a whopping 81 minutes. 
The season 7 finale will become the longest in the show's history, smashing the record previously held by the season 6 finale "The Winds of Winter," which ran for 68 minutes. Episode 6 will go down as the second-longest ever on Game of Thrones. Additionally, each episode in the new season will last at least 59 minutes, a few more than last season's average 55 minute-long episodes. 
While these run times threaten feature film length status, Game of Thrones fans will likely revel in this news. Because the forthcoming season is much shorter than past installments, slashed from a usual 10 episodes to just seven, packing more content into each episode may help make up for lost time.
Watchers on the Wall provided a full breakdown of episode run times:
Episode 1: 59 minutes
Episode 2: 59 minutes
Episode 3: 63 minutes
Episode 4: 50 minutes
Episode 5: 59 minutes
Episode 6: 71 minutes
Episode 7: 81 minutes
Game of Thrones returns to HBO for its seventh season on July 16, and will last through August 27. While we try to wait patiently until then, check out the untold truth of the series and dive into the Game of Thrones mysteries that have yet to be solved.