Emily Mortimer Joins Seafaring Supernatural Thriller Mary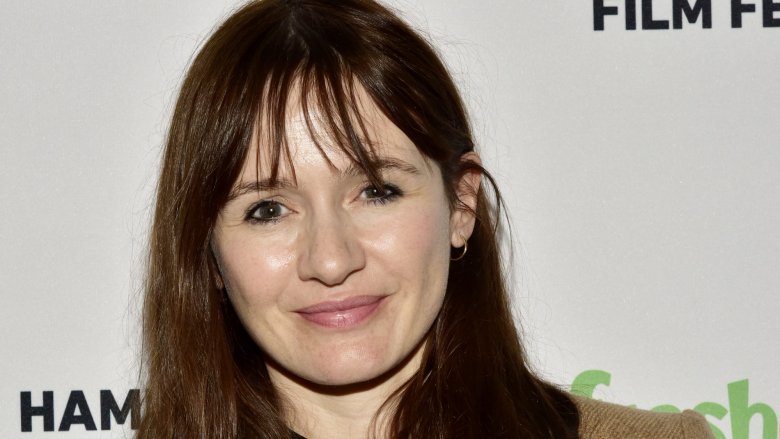 Getty Images
Emily Mortimer is shoving off on a fateful voyage on the haunted good ship Mary, according to a report by Deadline.
Mary, written by The Shallows writer Anthony Jaswinski, follows a down-on-their-luck couple who buys the titular vessel to restore it with the hopes of starting their own charter business. When they get their new purchase on the open ocean, however, they begin to realize the horrible secrets the ship is concealing.
Mortimer joins Gary Oldman and It actor Owen Teague in the cast, playing Oldman's wife. Teague will play a surfer from Florida, the ship's second-in-command.
Mary is directed by Michael Goi, a director and cinematographer known for his work on American Horror Story, Salem, and dozens of other television shows over the course of a career that spans decades. The film is currently in production in Alabama. 
We'll have more on Mary as the news washes up on shore.