This Under-Appreciated Amazon Series Features Some Of Ray Liotta's Best Work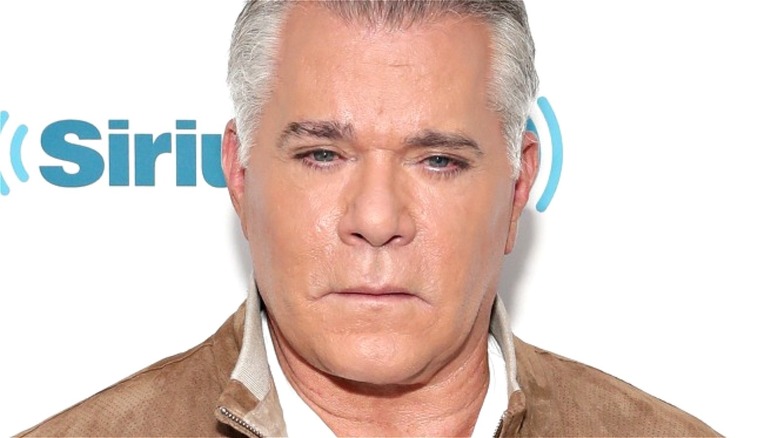 Cindy Ord/Getty
The entertainment world was shocked today by the death of Ray Liotta at age 67. Deadline reported that the veteran actor died in his sleep in-between days of filming for the John Barr drama "Dangerous Waters." Liotta made his debut in a 1978 episode of the soap opera "Another World" and earned an Emmy win for a 2004 guest appearance on "ER" (via IMDb). 
In 2016, Liotta told NPR's Terry Gross, "About six months out of college, I got the soap. I did it for three years. And then I came to LA. For five years, nothing happened. And then the first thing I got was 'Something Wild.' So that kind of put me on the map." Liotta earned a Golden Globe nomination for his supporting role in the 1986 Jonathan Demme classic, but would rocket to fame after starring as dramatized versions of two real-life figures: disgraced former baseball legend Shoeless Joe Jackson in "Field of Dreams" and gangster Henry Hill in "Goodfellas."
Liotta has since racked up more than 100 listed IMDb acting credits, and a short-lived recent Amazon Prime Video series gave the veteran actor yet another chance to shine.
Ray Liotta starred as Gordon Evans in Hanna Season 3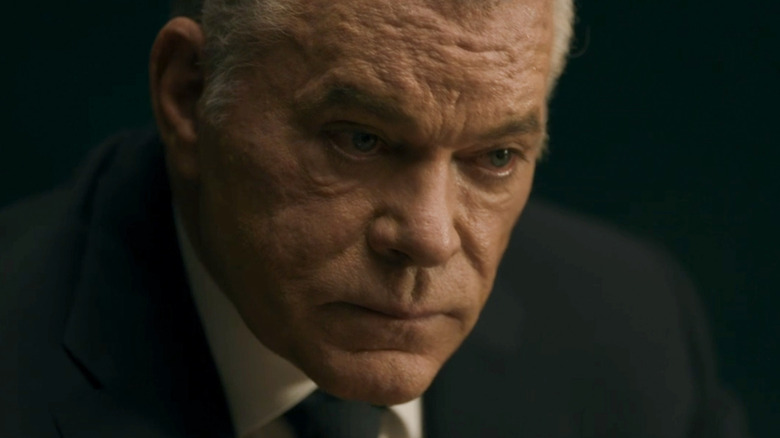 Amazon Prime Video
The Amazon Prime original drama "Hanna" ran for 22 episodes over three seasons and followed the eponymous teenager (Esme Creed-Miles), who was part of a deadly CIA super-soldier development project known as UTRAX before being rescued by former agent Erik Heller (Joel Kinnaman). The series is a retelling of the 2011 film of the same name and Ray Liotta appears in all six Season 3 episodes as Gordon Evans, the mysterious figure behind UTRAX known as The Chairman.
His trademark intensity and detached coldness are on full and glorious display in "Hanna," particularly in scenes with his estranged adult daughter, CIA agent Marissa Wiegler (Marielle Enos). Just a few months ago, Liotta told Looper his late addition to the series and the Evans' inner pathologies were both to credit for his character's on-screen manner. "I had never seen the show... I was kind of like the outsider... [also] playing a character that doesn't really connect with any of those people." 
His character meets a bloody end in "Hanna," but for fans saddened by Liotta's death and looking for more of his piercing stare and intimidating nature, the series should fit as perfectly as Gordon Evans' suits.