The Hannah Montana Character You Likely Forgot Ray Liotta Played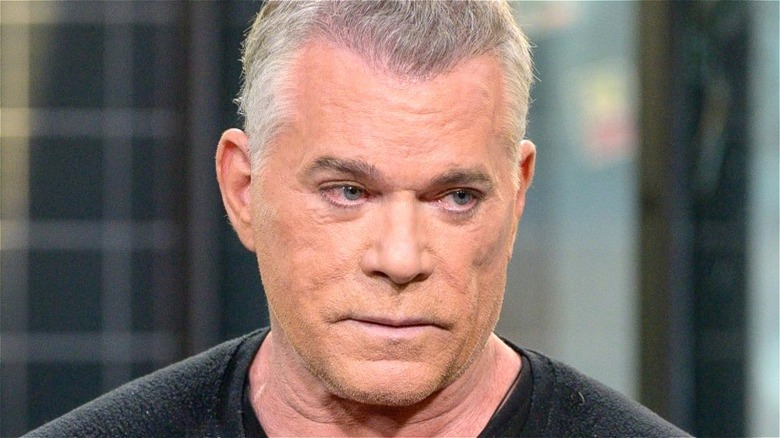 Roy Rochlin/Getty
Ray Liotta has passed away. On May 26, 2022, Deadline reported that the actor, best known for his role as Henry Hill in film director Martin Scorsese's 1990 gangster film classic "Goodfellas," died during his sleep at the age of 67. From his time entering the world of acting in the late 1970s all the way up to the present day, Liotta constructed a remarkable legacy including a vast slate of credits across film and television, some of which have even yet to release, such the upcoming crime-drama TV series "Black Bird."
The actor demonstrated a remarkable tonal range across his career, playing parts in properties ranging from the 1989 sports film "Field of Dreams," to the 2012 crime-thriller "The Place Beyond the Pines," to the 2019 romance-drama "Marriage Story." Some of these parts garnered massive popularity, while other appearances may have flown under the radar even for devoted fans of Liotta. 
One particular credit that may be surprising to many is the actor's appearance on the 2006 Disney Channel sitcom "Hannah Montana," which starred a young Miley Cyrus as a fictional version of herself and her titular pop star alter ego. But which character did Liotta play on the show?
Liotta played Hannah Montana's school principal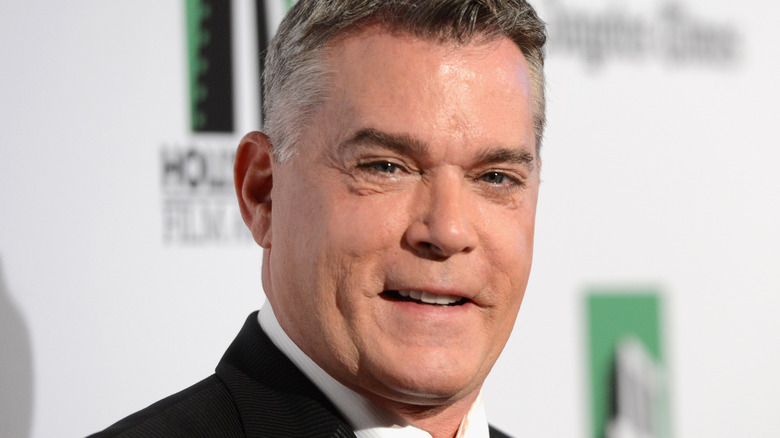 Michael Buckner/Getty Images
Liotta guest starred for just one episode of "Hannah Montana," but it was a very memorable appearance, nonetheless. 
In Season 4, Episode 2, titled "Hannah Montana to the Principal's Office," the actor played the role of Principal Luger, the head of Miley's (aka Hannah's) high school. When Miley forgets to register for classes, she is barred from enrolling in the school until its second semester. As a result, she attempts to get an exception by enrolling as Hannah instead. Luger just so happens to be a major fan of the pop idol and allows her to register, but not before he has a slew of pretty comedic fanboy interactions during their conversation.
Liotta was far from the first major celebrity to have a cameo on "Hannah Montana," but his brief appearance here was a fun moment for those who were familiar with the rest of his work. It wasn't the only time he was involved with the show either, as the actor and his daughter Karsen attended the world premiere of the "Hannah Montana & Miley Cyrus: Best of Both Worlds Concert" film in 2008 (per People Magazine). Though Liotta had many roles which were far more well-known, his involvement in the "Hannah Montana" franchise is an entertaining footnote in his illustrious career.