The Last Movie Ray Liotta Completed Before He Died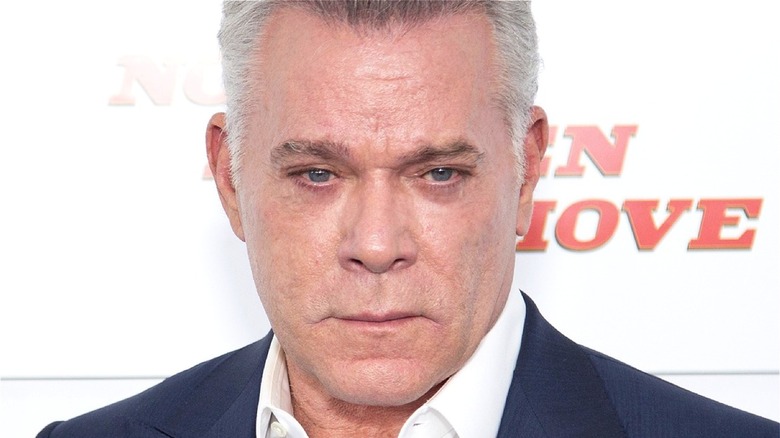 Santiago Felipe/Getty
Ray Liotta, the veteran actor known for movies such as "Goodfellas", "Field of Dreams," and "Narc," has died at the age of 67. According to the report, the performer was in the Dominican Republic filming a new movie, "Dangerous Waters," when he passed away in his sleep. The full details of his death, including the cause, are still unknown at the time of this writing. However, the world has lost another acting great and he will surely be missed.
While Liotta never became the in-demand leading man that many pundits expected him to be following "Goodfellas," he always found work in films, TV shows, and video games easy to come by. Liotta's IMDb page lists 126 credits, including projects that were still filming at the time of his passing. Filmmakers could always rely on him to play a compelling villain, though his oeuvre boasts a diverse range of roles and hidden gems that deserve to be reappraised. 
The news of Liotta's death is even sadder knowing that he was still a very active performer with more to offer until the very end. In fact, he experienced a mainstream career renaissance in recent years thanks to "The Many Saints of Newark," "Marriage Story," and "No Sudden Move." On top of that, he is set to appear in a highly anticipated thriller that's based on a true story.
Ray Liotta will star in Elizabeth Banks' Cocaine Bear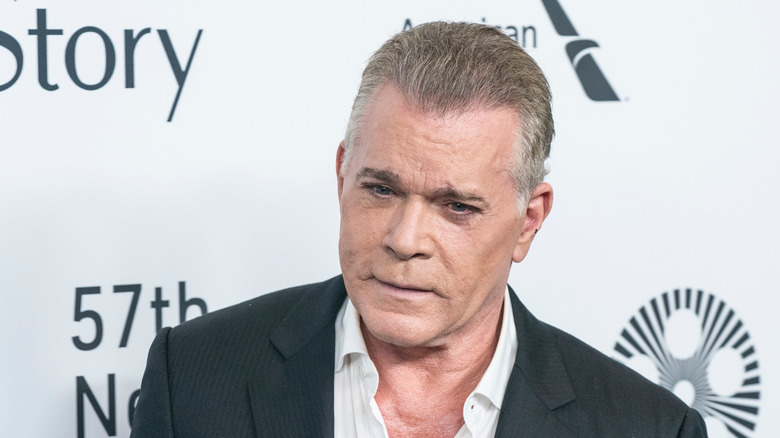 lev radin/Shutterstock
According to IMDb, "Cocaine Bear" is the final project that Ray Liotta completed prior to his death. Inspired by the infamous true story of "Pablo Escobear," the Elizabeth Banks-directed thriller follows a bear that goes on a murderous rampage through Kentucky after consuming a duffle bag full of cocaine. The true tale didn't involve any mass slaughter, so the premise should be taken with a pinch of salt. That said, the film does sound like it will be a grizzly affair.
Details pertaining to "Cocaine Bear" are being kept close to the vest for now. However, in addition to Liotta, Banks will be directing a top-notch cast that includes Keri Russell, Alden Ehrenreich, O'Shea Jackson, and Jesse Tyler Ferguson. For now, there is no information about the characters they'll be portraying in the film, but their involvement, coupled with the unique premise, makes this one must-see entertainment.
"Cocaine Bear" is slated for release sometime in 2023.