Tyler Posey Joins MTV's Scream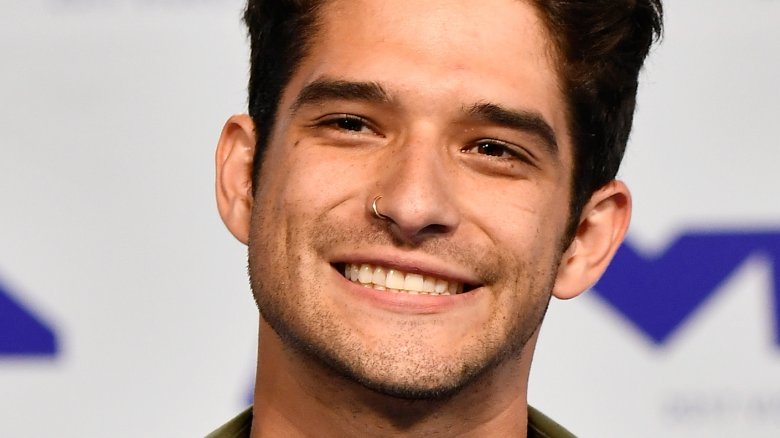 Getty Images
Teen Wolf may have just ended last night, but Tyler Posey has already booked his return to the MTV family. According to The Hollywood Reporter, Posey has joined the cast of the network's Scream, which is being rebooted for its third season.
RJ Cyler is set to play the lead of the next season in the now-anthology show, starring as Deion Elliot, a local star running back whose tragic past comes back to threaten his hard-earned plans for his future. HIs friends, of course, get involved in the terrifying events as well, which is what brings Posey's character, Shane, into the fold.
Shane is a high school dropout described as a drug dealer and party promoter always trying to find a way to earn an extra buck. However, beyond that rough exterior, there is more to Shane than anyone realizes. This is a bit of a departure from the usual good guy image that Posey projects. In addition to playing the leader of the pack on Teen Wolf, the actor is also known for Maid in Manhattan, Scary Movie 5, Doc, Collateral Damage, and Jane the Virgin.
The rest of the cast for the upcoming season of Scream includes Keke Palmer, Giorgia Whigham, Jessica Sula, Giullian Yao Gioiello, Tyga, and C.J. Wallace. The Vampire Diaries' Brett Matthews takes over as showrunner, with Queen Latifah, Shakim Compere, and Yaneley Arty serving as executive producers. The show's six-episode third season is set to premiere in March on MTV; in the meantime, see where the cast of the original Scream finds themselves now.
Correction: An earlier version of this post stated that Tyler Hoechlin, not Tyler Posey, had joined the series.