MTV's Scream Will Be Rebooted For Season 3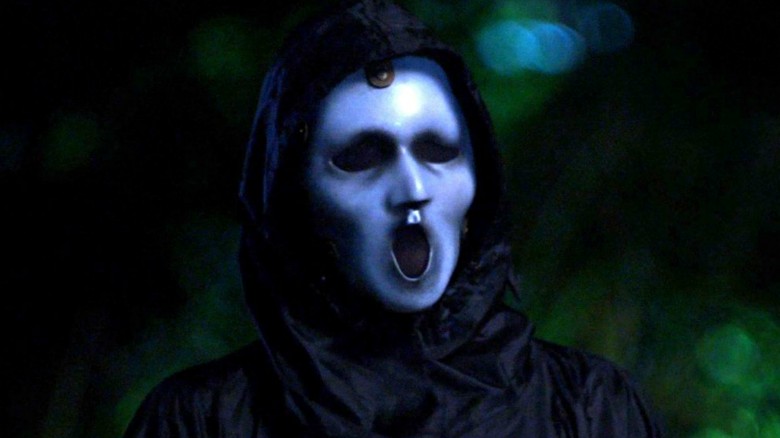 MTV
We've officially arrived at the point where reboots are rebooted before they're even finished.
TVLine reports that MTV will completely overhaul the TV adaptation of Scream for the show's upcoming third season. There will be a new cast, a new storyline, and a new showrunner in Brett Matthews (The Vampire Diaries, Supernatural).
In addition, Queen Latifah has signed on as an executive producer with Shakim Conpere and Yaneley Arty. Dimension TV's Harvey and Bob Weinstein will remain executive producers, along with Wes Craven, Tony DiSanto, Liz Gateley, Marianne Maddalena and Cathy Konrad.
MTV had reportedly planned to bring back the cast for a shortened third season, but executives at the cable network decided to instead wrap up (some) of the characters' storylines in a two-hour Halloween special. While it provided answers to questions, the big Brandon James mystery remains unresolved.
The series had already seen a scary amount of change since its debut in 2015. For season 2, Michael Gans and Richard Register replaced original showrunner Jill Blotevogel, and ratings continued to fall from the 1.03 million viewers the show began with.
It's not clear if any of the previous characters will return in any capacity, but all indications are that the series will start fresh. At this point, the writers should probably consider the American Horror Story model and go with a new premise each year. But, hey, we're just spitballin'.
While we wait for more details, find out what the cast of the Scream movies is up to today.