That '90s Show Just Scored Another Crucial Member Of The Original Cast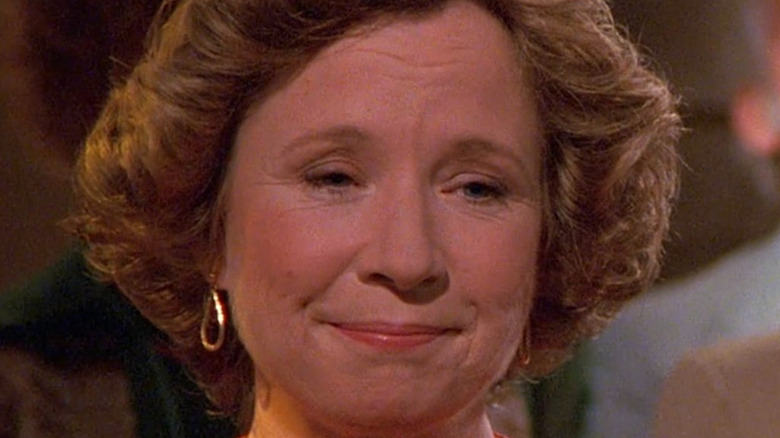 Fox Network
"That '70s Show" came to an end back in 2006, but the Fox sitcom has continued to thrive thanks to streaming and its unparalleled ability to resonate with modern viewers. "That '70s Show" is the type of series that makes viewers feel nostalgic as it reminds them of their own formative years. But have you ever wondered what became of the misfits from the beloved '70s-themed sitcom after the show ended? Thanks to Netflix, these questions will be answered on "That '90s Show."
As the title suggests, "That '90s Show" takes place during the titular decade and serves as a continuation of its predecessor. The sequel series will revolve around a new set of young characters, but that doesn't mean that the old guard will be absent. Reports have already confirmed that Topher Grace, Laura Prepon, Ashton Kutcher, Mila Kunis, Wilmer Valderrama, Kurtwood Smith, and Debra Jo Rupp will reprise their respective roles on "That '90s Show." 
That said, the exciting comeback stories don't end there, as another blast from the past recently confirmed their involvement on "That '90s Show."
Tommy Chong will return as Leo on That '90s Show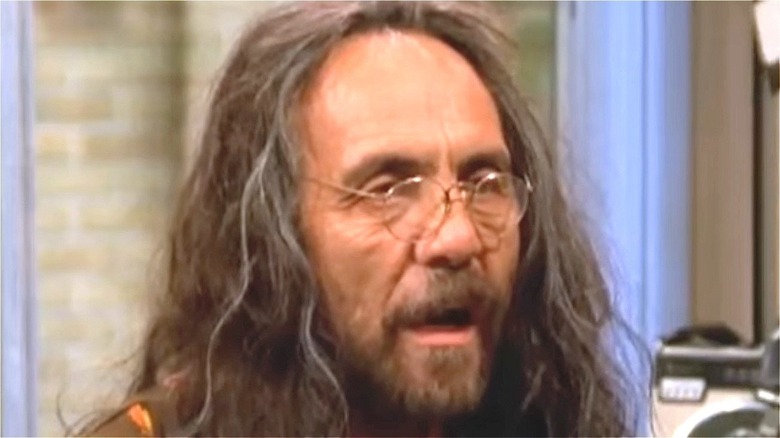 Fox Network
During a recent interview with Dark Mark (per ScreenRant), Tommy Chong confirmed that he will play Leo on "That '90s Show," marking the return of everyone's favorite stoner. The actor was initially hesitant to confirm his involvement on the new series. However, he acted against his better judgment and, in true Leo fashion, let the cat out of the bag. "They never gave me any instructions, so I don't know if I'm supposed to be talking about it or not," Chong revealed. "I don't give a s*** to tell you the truth. That's what I'm known for...I'm back as Leo."
Chong didn't have a major role on "That '70s Show," but Leo became a beloved supporting character thanks to his zany antics as an army veteran-turned-hippy who made a living selling cameras. For the most part, though, he got buzzed with Hyde (Danny Masterson) and made some interesting observations about life. 
The character disappeared from the series for a while during Season 4, but he returned during the seventh installment and stuck around until the end. It remains to be seen how long Leo will stick around for on "That '90s Show," but it will be interesting to see the character navigate the 1990s.