It Is Now The Biggest Horror Movie Ever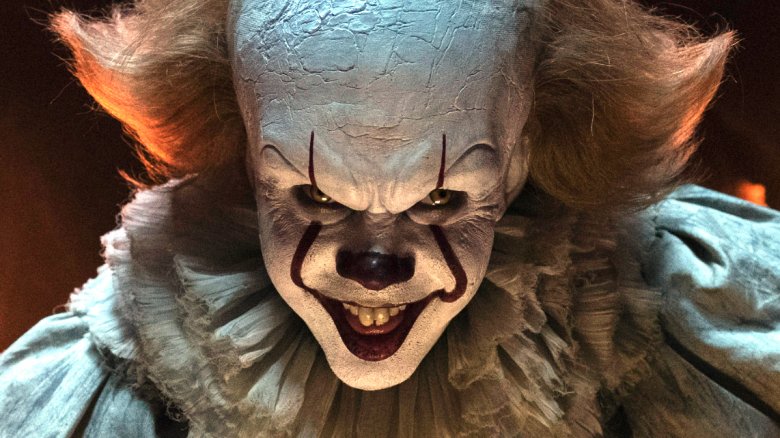 Warner Bros.
Just as expected after a blockbuster first few weeks, the adaptation of Stephen King's It has quickly become the most successful horror movie ever.
Variety reports that the movie has brought in a staggering $236 million domestically in just 14 days, surpassing the $232 million that The Exorcist made during its entire theatrical run, which included two re-releases.
Of course, there are a few technicalities. It still trails The Exorcist at the global box office with $404 million compared to The Exorcist's record-setting $441 million, but considering the short amount of time that It has been in theaters, there's still room to grow. Also, the totals for The Exorcist, released in 1973, don't account for inflation. According to Box Office Mojo, The Exorcist's $232 million would translate to about $983 million today.
Still, there's no denying that It has far exceeded expectations. The movie now has the biggest September debut with $123 million during its opening weekend, the largest opening for a horror movie, and the second-best three days of any R-rated movie ever, behind only the $132 million Deadpool made last year.
Meanwhile, it's likely that Kingsman: The Golden Circle will take the top spot at the box office this weekend, but industry insiders expect It to make another $30 million, putting it around $270 million by the end of the weekend.
Plans are moving along for It: Chapter Two, which will pick up the story in present-day with the characters depicted as adults. It's not clear if the young cast members will return, but they could appear in flashbacks like they do in the novel.
Until we hear more, check out the ending of It explained.