The ending of It explained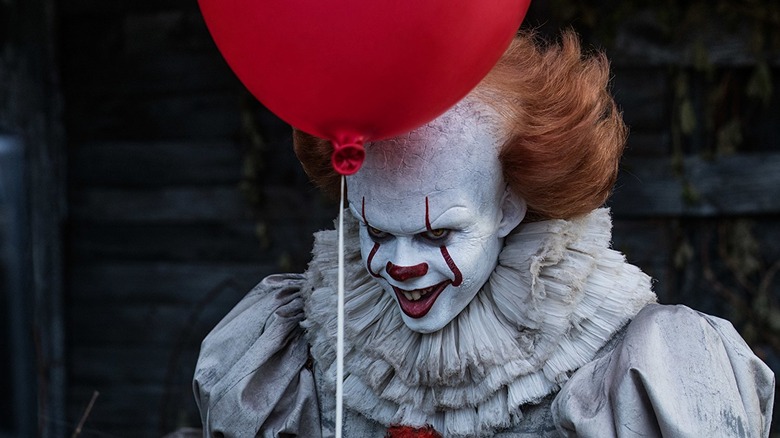 The newest adaptation of Stephen King's It has introduced yet another generation of kids to their worst nightmares. The 1990 TV miniseries scared the jorts off every early millennial with a VCR and four hours to spare, and the 2017 version moves the setting to the late '80s, when milk cartons paraded pictures of missing children and the New Kids on the Block were every teen's guiltiest Walkman pleasure.
Through a wildly entertaining funhouse of fright, the Losers Club comes together to do what the adults can't and banish evil. But do they really put an end to their shared plight? Let's take a look at what actually happens at the end of It—and what's in store for us in the sequel.