Fans Weigh In On The Chicago Fire Exit That Would Hurt The Most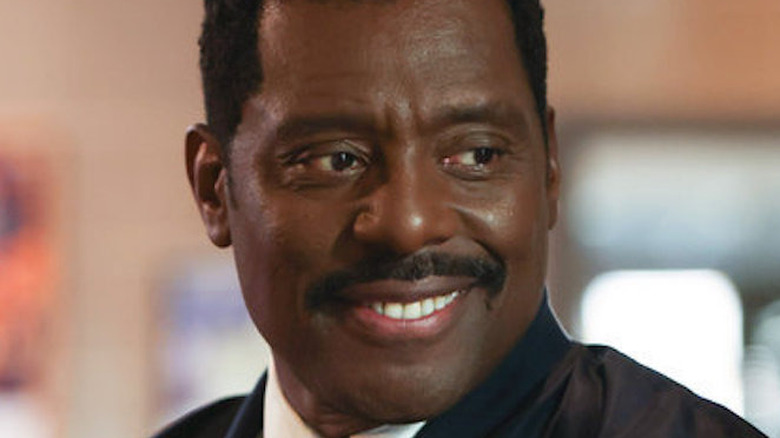 Adrian S. Burrows Sr./NBC
There have been some extremely sad "Chicago Fire" character departures over the years. Leslie Shay (Lauren German) and Brian "Otis" Zvonecek (Yuriy Sardarov) died while on the job. Others, including Gabby Dawson (Monica Raymund) and Peter Mills (Charlie Barnett), left Firehouse 51 for personal reasons. Perhaps the most devastating loss thus far was that of Matt Casey (Jesse Spencer), who left "Chicago Fire" in the middle of Season 10. Casey departed for Oregon to raise the Darden boys, leaving Sylvie Brett (Kara Killmer) without her new boyfriend and fans without their favorite captain.
We can assume another major character will depart the series before its end, and some "Chicago Fire" fans think they know who will leave next. But when it comes to the potential character exit that will hurt the most, that's an entirely different story. It would be brutal for fans to lose any Season 1 OG, like Christopher Herrmann (David Eigenberg) or Mouch McHolland (Christian Stolte) — but there's one character's exit that would totally gut the fandom.
Losing Kelly Severide would be a devastating blow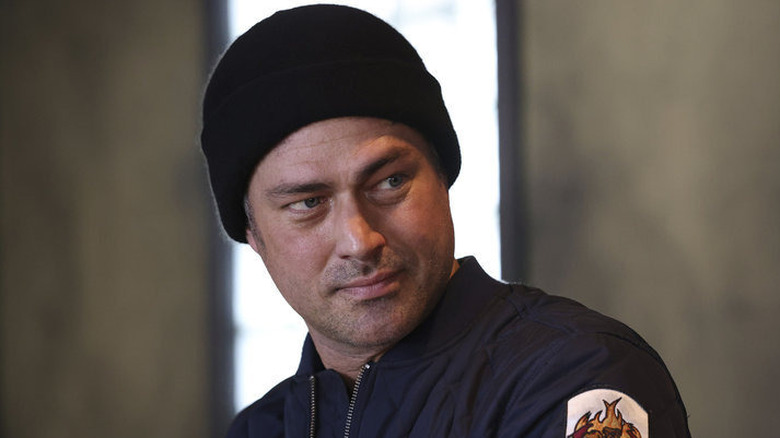 Adrian S. Burrows Sr./NBC
In a thread posted to the "Chicago Fire" subreddit, fans of the show discussed which character's exit would hurt the most. An overwhelming response proves fans of the series would be devastated if Kelly Severide (Taylor Kinney) departed the show. Several fans pointed out that Severide's relationship with Matt Casey was one of their favorite aspects of the show, and with one half of that duo gone, losing the other would be a deal-breaker. "Casey and Severide were always the main two characters for me and losing both would definitely stop me from watching the show," one fan commented. "The Casey/Severide dynamic was a big reason I loved the show," u/Rebel_Yell12 added.
Several original "Chicago Fire" characters are still on the show, and fans commenting on the subreddit mention that losing any of them would be a blow. Severide gets the most support with comments and dozens of upvotes, but he is often looped into a group of OGs. "Losing Boden or Severide would be the biggest hit I would say, they are both acted so well and some of my favourite characters," u/Legionary52k wrote. "I'd be upset if we lost any of the original guys- Severide, Mouch, Herrmann, Cruz or Boden," u/ggfangirl85 added.
Casey and Severide were the central characters of "Chicago Fire for the better part of a decade. With the latter gone from the series, it's understandable why fans would be distraught to lose Severide as well.