Star Wars: The Last Jedi Post-Production Wraps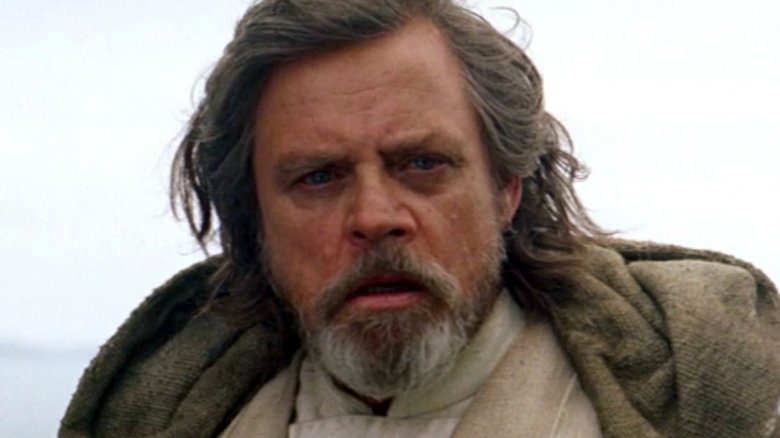 Star Wars: The Last Jedi is complete and it won't be too long until it's unleashed upon the world.
Director Rian Johnson shared a photo on Instagram (below) that marks the end of post-production on the upcoming flick, and that means we're that much closer to seeing the finished product. "That's a wrap on the hardest working post-production team in the galaxy," Johnson wrote. "Going to miss sitting in dark rooms with these goobers."
While it's a big step, it doesn't necessarily indicate that the movie is absolutely in the can. There are still about three months left to tweak, but the end of post-production on such an effects-driven flick is definitely a mile marker. 
Lucasfilm has successfully managed to keep most of the details about The Last Jedi under wraps except, of course, for what the studio released itself. There was the first teaser trailer released back in April, then an onslaught of stories about Porgs and Snoke's Praetorian Guard. Meanwhile, Johnson explained who the last Jedi really is and actor John Boyega, who plays Finn, teased an "epic" and "dark" story. And don't forget all those toys released on Force Friday II.
The Last Jedi will arrive in theaters on Dec. 15. While we wait, check out some of the biggest mysteries surrounding it.