Supernatural's Jensen Ackles Is Already Talking About Resurrecting The Show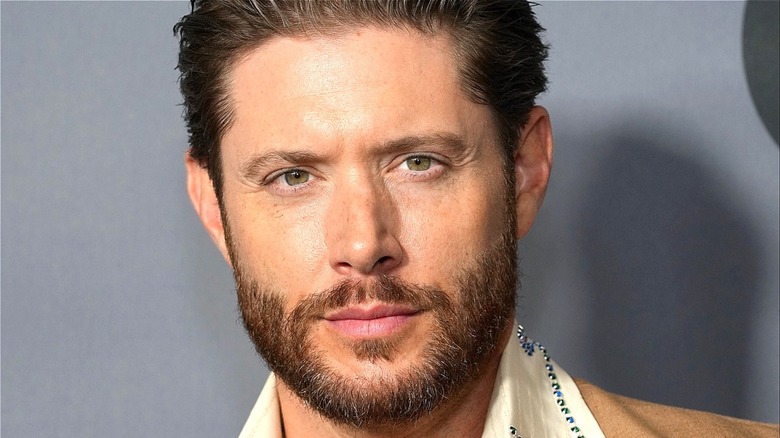 Kevin Mazur/Getty
Jensen Ackles is a pretty hot name these days. Apart from the other roles in his impressive résumé, the actor is about to take things to a very super direction, since Ackles has joined the cast of "The Boys" to portray the legendary superhero Soldier Boy in the show's upcoming Season 3. 
Of course, anyone who's familiar with the actor knows that this isn't his first super-themed rodeo. After all, Ackles' most famous role is Dean Winchester on Supernatural, the long-running fantasy drama that ran for 15 seasons.  
As it turns out, Ackles hasn't forgotten his time in the show, either. He's already involved in the upcoming "Supernatural" prequel "The Winchesters," but it appears that he'd very much like to see the parent show make a comeback, as well. To this end, he's been formulating plans to achieve this in some fashion. Here's what Jensen Ackles has to say about his idea to resurrect "Supernatural." 
Jensen Ackles would like to bring Supernatural back as a miniseries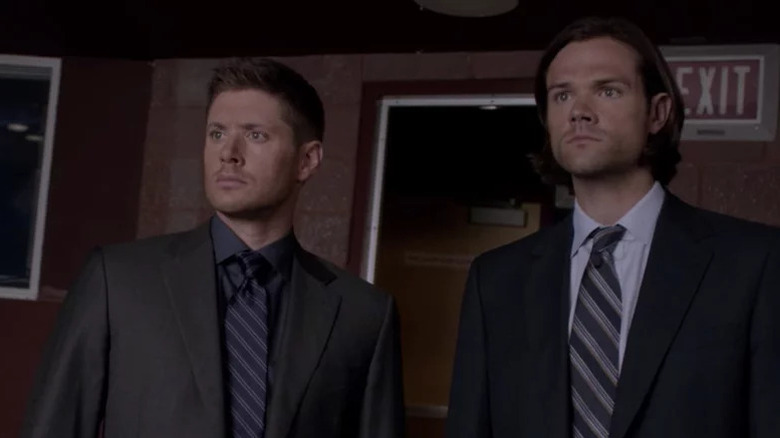 The CW
"Supernatural" ended in 2020, so you might think that it's a little bit early to bring the show back in some fashion. However, Jensen Ackles' proposed approach to do this would change the show toward a darker and shorter direction. In fact, in an interview with TV Guide (via CBR), the actor proposed a "Supernatural" miniseries that would be similar to certain other well-known show featuring determined investigators tackling strange cases. 
"I have this lofty dream of when, after things have settled, we'll tackle one more case as Sam and Dean," Ackles envisioned a reunion with his "Supernatural" co-star Jared Padalecki. "I've got a few ideas. [Maybe] a nice 10-episode short-order for HBO Max, I'm just saying. Like a whole 'True Detective' meets 'Supernatural'. It's right there."
Ackles makes it clear that he's not expecting any such shows to emerge in the immediate future, so even the most optimistic "Supernatural" fans should probably refrain from rejoicing too much quite yet. Even so, it's reassuring to know that when the stars are right and everyone is ready, Ackles has a plan ready for what might just be the most hair-raising "Supernatural" adventure yet.