Amityville: The Awakening To Stream For Free On Google Play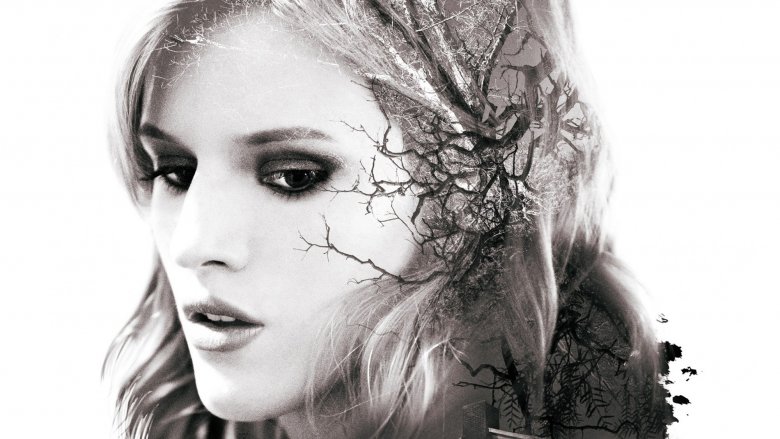 You won't have to go too far from home to catch at least one brand new scary movie this October.
According to Deadline, the new horror movie Amityville: The Awakening will be released for free on Google Play for a limited time from October 12 to November 8. It will also appear in theaters for a limited run beginning October 28. 
The unorthodox release decision comes after the release date for Amityville was moved around four times over the course of the last year. The movie was originally slated to premiere theatrically on January 6, and disappeared off of the release calendar after canceling a June 30 rollout.
Part of the reasoning behind the decision may have to do with the absolutely jam-packed horror film release schedule currently set for the fall, with the It adaptation setting box office records and new releases such as Jigsaw, Flatliners, and Happy Death Day on the way as well. It's a pretty hard time to get another horror movie in the mix theatrically, so this release strategy might be a way the film could sidestep that competition to reach more eyeballs.
Starring Bella Thorne, Jennifer Jason Leigh, Jennifer Morrison, and Cameron Monaghan, Amityville: The Awakening is the fifth movie based on material in the 1977 book The Amityville Horror to be released widely, with over a dozen made-for-TV and direct-to-video movies also sharing the franchise name. 
The new movie in the Amityville series is directed by Franck Khalfoun, who previously directed P2 and the Elijah Wood-starring remake of Maniac. It is one of many horror movies recently produced by Blumhouse, whose own Happy Death Day is also scheduled for a release on October 13.