Mark Hamill May Have Revealed When The Last Jedi Trailer Is Coming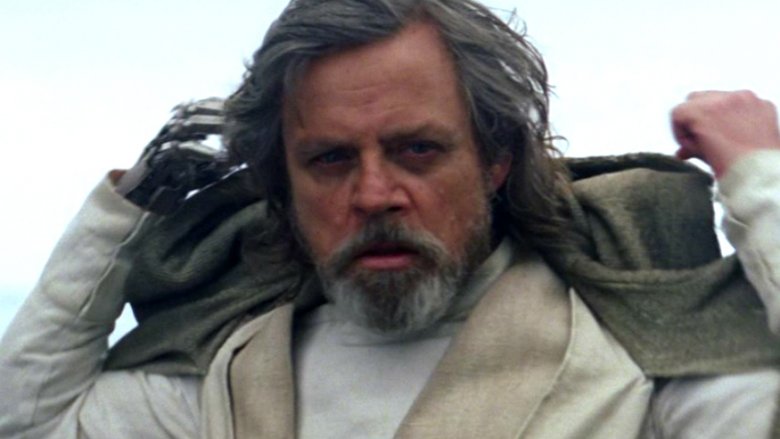 Mark Hamill says a lot of things, and occasionally he says too much.
While Lucasfilm has been characteristically secretive about when we can expect the next trailer for Star Wars: The Last Jedi, the Luke Skywalker actor may have given the date away. 
As Star Wars News Net noticed, Hamill tweeted that fans should "watch Monday Night Football on Monday Oct. 9 for no particular reason." The tweet has since been deleted, which isn't surprising. There's a good chance the folks at Lucasfilm caught wind of it and gave Mr. Hamill a polite nudge.
It wouldn't be the first time a Star Wars trailer debuted during Monday Night Football. That's how we got the second trailer for The Force Awakens back in 2015. And since Disney owns ESPN, it would probably make a lot of sense. Odds are that we'll get official confirmation sooner than later now that the Porg might be out of the bag.
Meanwhile, Hamill has suggested that fans avoid as much marketing for The Last Jedi as possible in order to stay away from potential spoilers until the movie opens on Dec. 15.
Until we hear more, watch the first teaser and find out why the movie will blow you away.