Do Chicago P.D. Stars Really Do Their Own Stunts?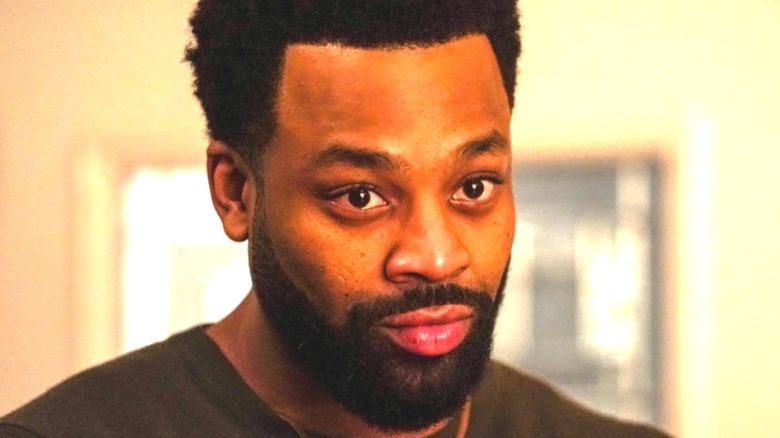 Lori Allen/NBC
With the emergence of the "One Chicago" franchise, Dick Wolf proved that he still has the magic touch. Famous for being the man behind "Law & Order" and its subsequent spin-offs, Wolf also chaperoned the Chicago set series of dramas to massic success. Like "Law & Order" before it, the Chicago-based shows are set in the same universe as each other and have crossovers from time to time. But the shared universe is far from the only reason fans tune in week after week. 
When watching the series, it's clear that realism is an important aspect. Not only are the shows shot on location in Chicago, but the actors are held to a certain standard. Performers in "Chicago Fire" had the benefit of training with the real Chicago Fire Department to make sure they can operate equipment properly. "Chicago P.D." may not be fighting fires all day, but the characters of the series also have difficult situations to contend with. The police officers of the 21st District, such as Jay Halstead (Jesse Lee Soffer), have had some close calls and many may be wondering if the actors are just as equipped to fight crime as their characters.
Some Chicago P.D. stars relish the opportunity to do their own stunts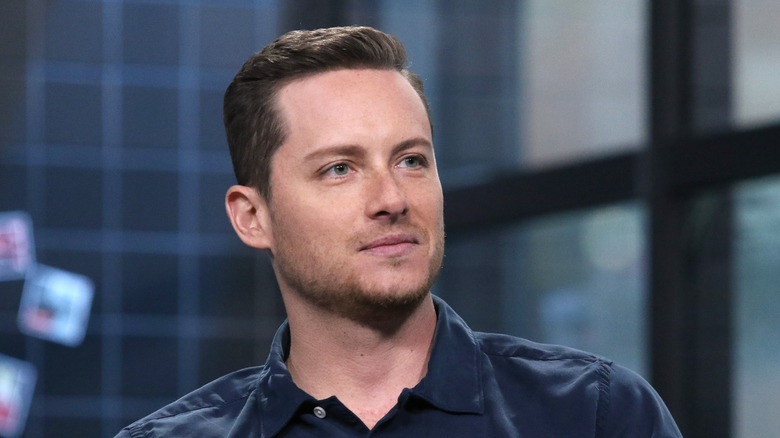 Jim Spellman/Getty Images
According to series star Jesse Lee Soffer, the set of "Chicago P.D." is no stranger to cast and crew injuries thanks to the intense nature of the series. And it sounds like the actors do participate in some of the stunts seen throughout the show, but only to a certain degree.  
"I would pretty much do anything as long as they let me," Soffer admitted in an interview for DuJour. "If someone was like, 'We're doing a car chase, you're gonna flip a car,' I would do it. But there's no way we would really do that, so it's kind of up to the network and the producers as far as safety goes." 
Soffer went on to explain that in one instance, he was allowed to fire with live ammunition during a scene in which his character, Jay Halstead, shoots a door apart with a shotgun. Soffer stated that he was chaperoned by a real SWAT team that had been confident of his ability to fire the weapon safely. And when done correctly, these sequences pay off. Seeing an actor portraying their character's profession in a believable way adds to the realism of the series.