The Girl With The Dragon Tattoo Sequel Will Feature A New Cast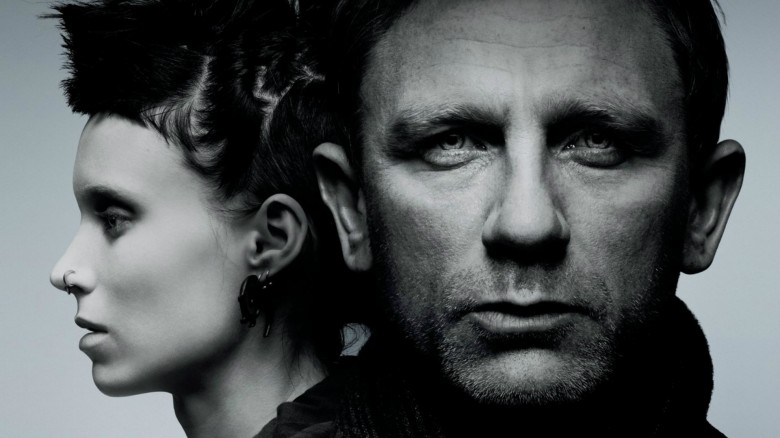 Sony
Prepare for a whole new spin on the tangled web within The Girl With the Dragon Tattoo.
Don't Breathe director Fede Alvarez told BuzzFeed that he's officially signed on to helm a sequel to David Fincher's adaptation of Stieg Larsson's iconic book series. But don't expect to see Rooney Mara back as Lisbeth Salander. Alvarez said the flick will feature an "entirely new cast."
The film, The Girl in the Spider's Web, will be based on the fourth novel in Larsson's Millennium series, skipping over The Girl Who Played With Fire and The Girl Who Kicked the Hornet's Nest. It's the only book in the series that Larsson didn't write. He died of a heart attack in 2004. David Lagercrantz wrote the novel.
Alvarez said in a statement that he's "excited" and "grateful" for the opportunity. "Sony has become family to me, and I can't think of a more thrilling project to celebrate our relationship," he said. "Lisbeth Salander is the kind of character any director dreams of bringing to life. We've got a great script and now comes the most fun part–finding our Lisbeth."
So a "global search" is on to find a new actress for the part, and the sequel will reportedly focus on the enigmatic character. Before Mara played the role, Noomi Rapace originated the character in Niels Arden Oplev's Swedish films.
There's no schedule for the sequel just yet, so there's plenty of time for you to check out the greatest acts of revenge in movie history.