The Girl In The Spider's Web: Claire Foy In Early Talks To Play Lisbeth Salander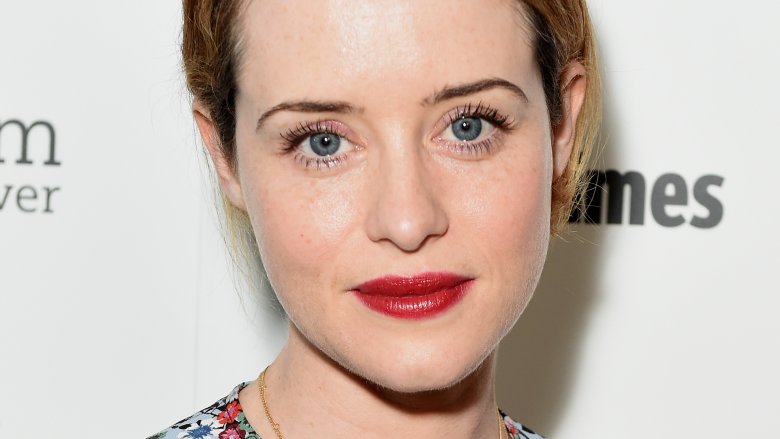 Getty Images
The Girl in the Spider's Web may have found its lead. According to The Hollywood Reporter, Claire Foy is in early talks to star as Lisbeth Salander in the reboot of The Girl with the Dragon Tattoo series.
Noomi Rapace played the role in the Swedish-language trilogy, while Rooney Mara played the role in 2011's The Girl with the Dragon Tattoo. However, neither of the actresses, and the rest of the films' casts, are expected to come back for the reboot. Don't Breathe's Fede Alvarez will direct the project, which is based on the fourth novel in Steig Larsson's Millennium series. (David Lagercrantz wrote the book following Larsson's death in 2004.)
Sources say that the finalists for the role of Salander came down to Foy and Rogue One's Felicity Jones. Talks with Foy are still early, as scheduling still needs to be worked out. Foy is a Golden Glove winner for Netflix's The Crown; her other work includes Wolf Hall, which earned her a BAFTA nomination and a Critics Choice TV Award nomination, Season of the Witch, Going Postal, Vampire Academy, Wreckers, Crossbones, White Heat, Upstairs Downstairs, Little Dorrit, and Rosewater.
The sequel does not have a release date yet. While we wait, see some other franchises that were canceled before the final film.