The FBI Star You Likely Forgot Had A Role In Chicago Fire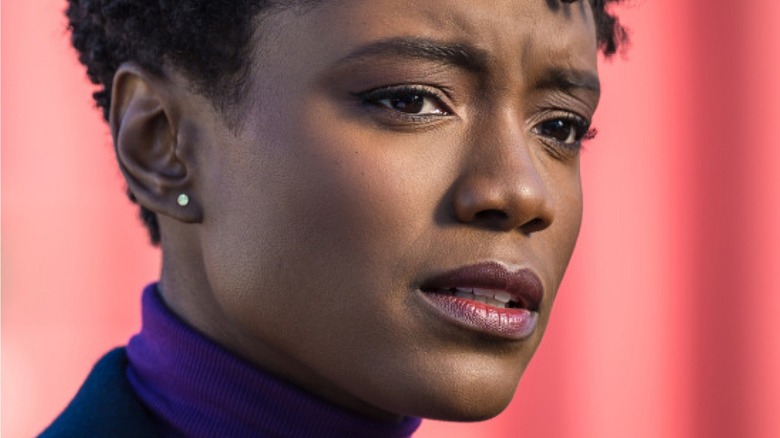 David M. Russell/CBS
Over the years, Dick Wolf's CBS series "FBI" has been home to a number of actors who have come from other parts of the superproducer's television universe, whether it be one of the "Law & Order" shows or the "Chicago" franchise (via TV Insider). The list continues to grow, and naturally includes a cast member on another of his hit procedurals, "FBI."
Fans of the "FBI" franchise got some terrific news in May 2022 when CBS ordered up additional seasons for "FBI," "FBI: Most Wanted," and "FBI: International." CBS Entertainment head Kelly Kahl called the move a no-brainer, saying in a statement (via Deadline): "The FBIs are one of the most successful brands in the entire TV landscape and a powerful cornerstone of our number one lineup. ... They've attracted a dedicated, loyal fan base, thanks to the extraordinary vision of executive producer Dick Wolf and the talents of all three outstanding casts and creative teams."
When it comes to the former "Chicago Fire" actor who joined "FBI" — the original series — it's someone who played a pivotal role in Season 2, serving as a toxic love interest for Lauren German's Leslie Shay character.
Vedette Lim played Leslie Shay's girlfriend Devon on Chicago Fire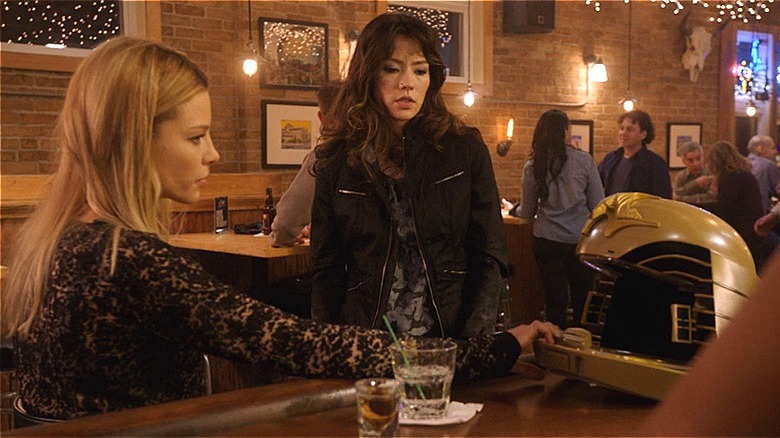 NBCUniversal
Appearing in seven episodes of "Chicago Fire" Season 2, actor Vedette Lim — who plays analyst Elise Taylor on "FBI" — served as the widely-despised girlfriend of "Chicago Fire" paramedic Leslie Shay. Devon drew the ire of both other characters on the show and viewers alike. "Shay needs to kick that one to the curb," tweeted one viewer, @emtgirl2015, back in May 2014 before the Season 2 finale. "Shay needs to stay away from her!! Shes no good!" said @shelbycmartinez.
For those who didn't watch, Devon and Shay wind up breaking things off for good at the end of "Chicago Fire" Season 2, following an incident where Devon steals cash and a novelty helmet from Shay's apartment. Lim's acting career after playing Devon took her to a number of other big shows — including "Hawaii Five-O," "Castle," "Bones," and "Animal Kingdom" — before she eventually became an "FBI" series regular in 2019.