The Entourage Character You Likely Didn't Know NCIS: LA's Barrett Foa Played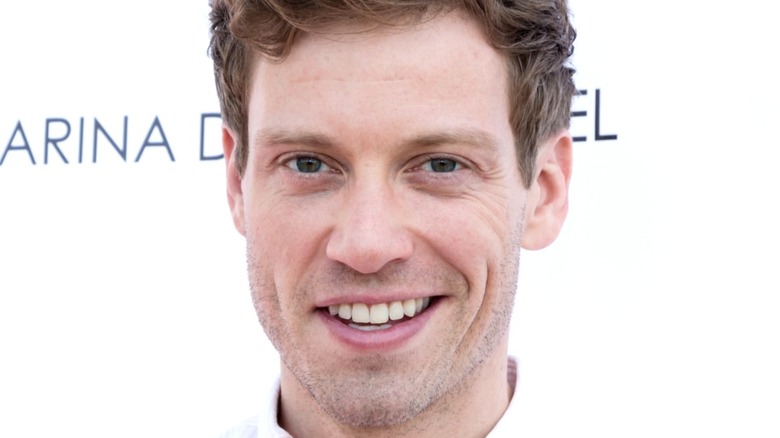 Greg Doherty/Getty
As Senior Technical Operator Eric Beale on the long-running "NCIS: Los Angeles," Barrett Foa has been a fan favorite since the beginning. His nerdy, down-to-earth personality made him seem relatable and accessible, so what started as a guest-starring role for his first 12 episodes changed into a full-time gig by Episode 13. "I started out as this sort of computer geek who delivered a ton of exposition, and I don't know if they knew what to do with me at first, but then I think the writers were like, 'Oh, Barrett's funny. Oh, Barrett can fall in love. Oh, Barrett can give us some quirk,'" Foa told TV Line.
Before he started on "NCIS: LA," Foa was an experienced theater actor, performing in Broadway shows like "The Best Little Whorehouse in Texas," and off-Broadway and Regional shows like "Camelot" and "Cupid and Psyche" (via Playbill). He also would occasionally guest-star in television series, such as Andrew Gibbons in "Numb3rs" and, more recently, as Paul in the "Will & Grace" reboot (via IMDb). But many fans forget about his two-episode stint on the HBO series "Entourage."
Barrett Foa played Ari Gold's temporary assistant in Entourage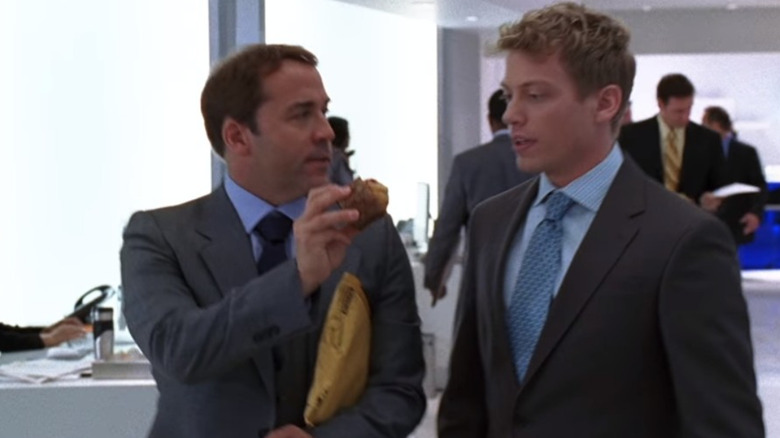 HBO
In Season 6, Episode 11 of "Entourage," Barrett Foa plays Matt Wolpert, a character who briefly serves as the assistant to Ari Gold (Jeremy Piven). He greets Ari as he gets off the elevator, informing him that HR sent him to replace his previous assistant. But the quick to anger, temperamental Ari gets angry after Matt brings him the wrong muffin. When Matt asks if he's going back to Human Resources, Ari says, "Back to the Iowa farmhouse that breastfed you til 15."
Foa briefly shows up again in Season 7, Episode 1. Jake Steinberg (Jonathan Keltz) — the assistant before Matt — is back to reclaim his job. Ari tells him, "You're back on, throw the guy off who's on there now," gesturing to Matt. We hear Matt tell Ari he has an urgent phone call, and that's the last we see of him. Unfortunately for Foa, his presence wasn't there in either episode to move the story along, but just to show more of Ari's explosive and volatile personality, which was a success. Luckily for Foa, he'd already moved onto another job — as Eric Beale in "NCIS: Los Angeles."