The Chicago Fire Episode Only Hardcore Fans Know Was Directed By Karyn Kusama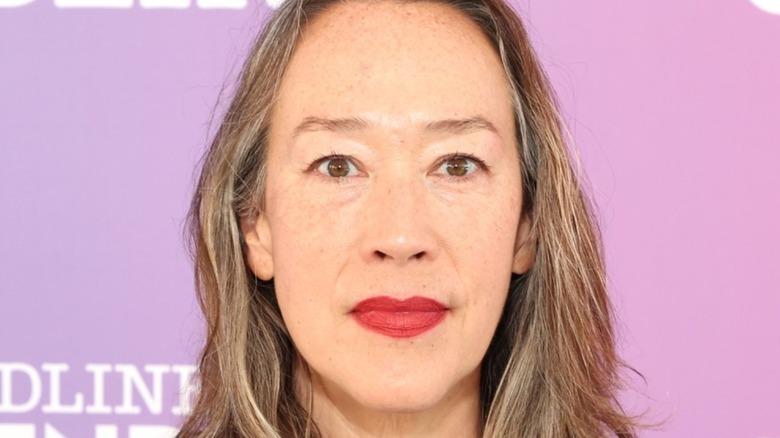 Amy Sussman/Getty
So, you call yourself a Chi-Hard? That is, you're a totally dedicated viewer who's glued to your TV, tablet, or phone every Wednesday night watching NBC's three-show lineup of "One Chicago" series. In particular, you probably consider yourself a true expert when it comes to the 200-plus episodes of the long-running first responder action hit "Chicago Fire."
Well then, you probably know stuff like the fact that Taylor Kinney, who portrays Rescue Squad leader Kelly Severide in "Chicago Fire," once dated pop star Lady Gaga, right? OK, that one was easy. How about what real-world bar stands in for Molly's Pub in the show? That's Lottie's. You maybe got that one too. Here's a tougher one: what popular series features "Chicago Fire" star Jesse Spencer — also known as Captain Matthew Casey — as a doctor? That would be "House." Did you nail all three of those? Well done. But now, here's a trivia challenge for only the best "Chicago Fire" superfans: what episode of "Chicago Fire" is directed by Karyn Kusama?
Karyn Kusama directed Chicago Fire Season 3, Episode 18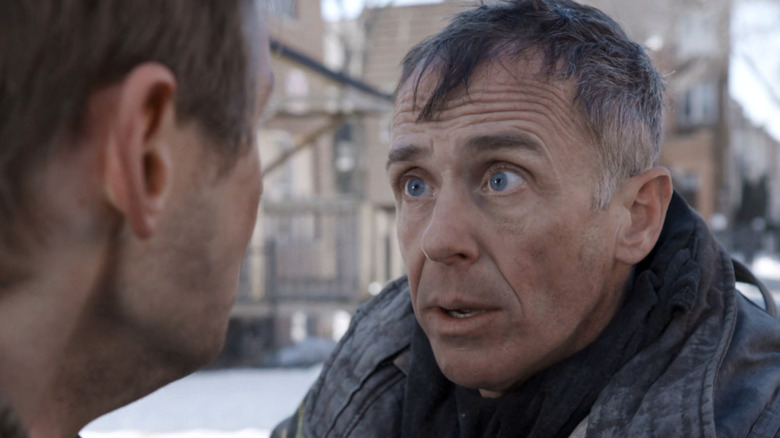 NBC
Film industry veteran Karyn Kusama occupied the director's chair for "Chicago Fire" Season 3, Episode 18, "Forgiving, Relentless, Unconditional." As with basically every episode of the show, this outing plunges viewers into a variety of firefighting emergencies and personal dramas featuring the series' ensemble cast of firefighters and paramedics. This particular installment finds series' regular Christopher Herrmann (David Eigenberg) attempting to save an infant from an arson-set blaze in his old neighborhood, while firefighter Peter Mills (Charlie Barnett) learns he's inherited a restaurant in North Carolina and must make a decision about his future with the Firehouse 51 team.
The truth is, while Kusama helmed only this single episode of "Chicago Fire," she's a director with a long list of high-profile credits in both movies and TV. Among her other directorial efforts is the film "Destroyer," which earned Nicole Kidman a best actress Golden Globe nomination in 2019, the indie thriller "The Invitation," the sports drama "Girlfight," the 2009 horror cult classic "Jennifer's Body," and, more recently, the pilot episode of the TV series "Yellowjackets" (per IMDb). So, if you managed to recall that Kusama did indeed direct this memorable Season 3 episode of "Chicago Fire," consider yourself a true Chi-Hard hero.