Stan Lee Says Marvel Will Eventually Get Back Movie Rights To X-Men, Fantastic Four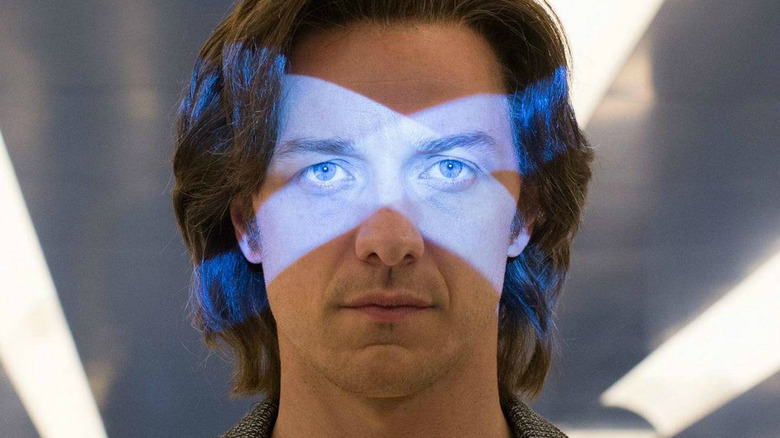 One of the weirdest things about the Marvel universe is that Marvel doesn't actually own the movie rights to a bunch of iconic characters. But Stan Lee thinks that won't always be the case.
Comic Book reports that the legendary comic book writer said at Wizard World Nashville that Marvel Studios will eventually get back the likes of the X-Men and the Fantastic Four, which belong to 20th Century Fox. But he also said there's still plenty of characters to introduce into the MCU.
"Sooner or later, [Marvel is] going to get the rights back to all our characters," Lee said. "They're working on it, and they're still making X-Men movies and stuff. Don't worry about it. You'll get more Marvel superheroes than you'll have time to look at in the next few years."
The current rights situation is the reason you won't see the X-Men or Deadpool alongside Iron Man or the Guardians of the Galaxy. Spider-Man actually belongs to Sony, but the studio has an agreement with Marvel Studios to share the character, which is why Tom Holland was able to introduce Spider-Man in Captain America: Civil War before Spider-Man: Homecoming.
Still, it might not be easy for Marvel to get back the X-Men and Fantastic Four. Although the Fantastic Four movies have been box office disappointments, Fox is still reportedly working on a few related projects including a Doctor Doom solo movie from Legion showrunner Noah Hawley, and the studio struck gold with Deadpool and Logan. Drew Goddard (The Cabin in the Woods, World War Z) is also slated to direct an X-Force movie, which will feature both Deadpool (Ryan Reynolds) and Cable (Josh Brolin). That could be just the beginning of an Avengers-style universe. 
Meanwhile, the X-Men franchise is also a moneymaker for Fox, and the upcoming X-Men: Dark Phoenix will bring back James McAvoy, Michael Fassbender, and Jennifer Lawrence, while bringing Jessica Chastain into the mix.
For now, it seems like Lee might just be optimistic. Take a look at some of the characters Marvel Studios can't use.