Why Some Long-Time Fans Stopped Watching This Is Us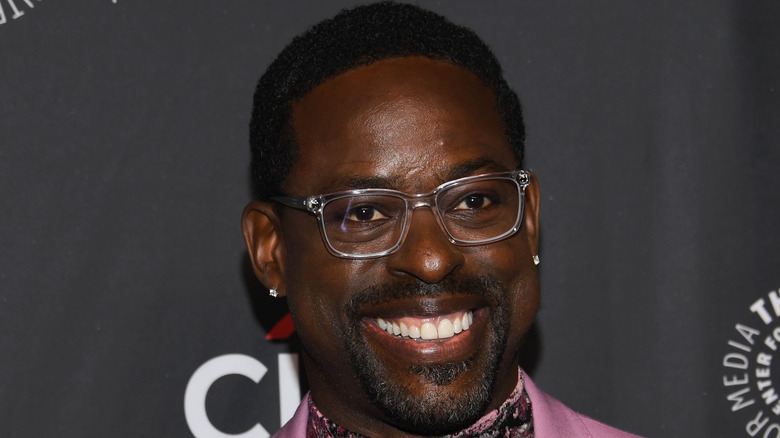 Jon Kopaloff/Getty Images
Since its premiere in 2016, "This Is Us" fans have been curious as to how creator Dan Fogelman will wrap up the story of the Pearson family. The drama series follows the romance and family life of Jack (Milo Ventimiglia) and Rebecca (Mandy Moore). The show uses nonlinear storytelling to explore the past, present and future of the Pearsons and their three adult children — Kevin (Justin Hartley), Kate (Chrissy Metz), and Randall (Sterling K. Brown). After several Emmy-award winning seasons, show runners are ending "This Is Us" with its sixth season. 
"This Is Us" has featured endless twists for the Pearson family. There has been love, death, heartbreak, betrayal, and nearly any other tragedy and triumph one family could experience. However, some fans believe that the show has strayed away from its early seasons, marked with its strategic cliffhangers and long thought-out storylines. In fact, some fans can point to a particular moment they thought the show went too far and they couldn't finish watching the series through its sixth and final season. 
Fans didn't like Randall's real birth story
Former "This Is Us" fans took to Reddit to explain the exact scene that made them stop watching. In particularly, in Season 5, Randall learns that his biological mother Laurel (Jennifer C. Holmes in younger years, Angela Gibbs in older years) did not actually die in childbirth. His father William (Ron Cephas Jones) had wrongfully believed she had died from a drug overdose when she relapsed shortly after giving birth. Even though Randall's mother lived a happy life until 2015, he never got to meet her. This particular storyline just made the show unbelievable to some viewers. "That is just lazy storytelling in my opinion," U/carter_ryan wrote. 
Other fans agreed that in early seasons, the writers nailed the storytelling aspect. However, the Laurel storyline totally backtracked that reputation. "Basically I'm watching because the show has a plotted ending and because I've enjoyed it until this Laurel storyline," u/dandy-lion33 wrote. "I'm giving it the benefit of the enormous doubt." 
Some other "This Is Us" fans vowed to finish the show to completion, but that didn't mean they disagreed with those who gave up. "I usually see a story that I have invested in this long through to the end, no matter how dismal it gets (Grey's Anatomy)," u/MollyJ58 wrote. "It is a shame that this show took such a nose dive."