Will We Ever See The Big Bang Theory Cast In A Reunion Special?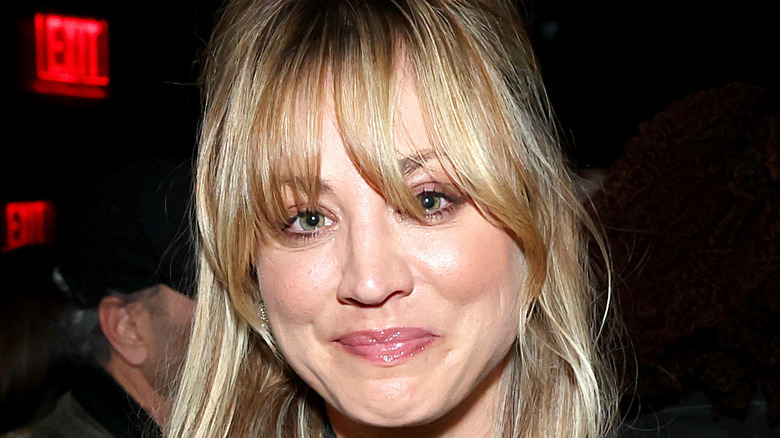 Monica Schipper/Getty Images
Whenever a popular show ends, fans almost immediately start clamoring for some sort of reunion. Whether it's a film that shows us what the characters have been up to since the show ended, a spin-off series, or even a television special with flashbacks, where all the actors discuss their time on the show together, fans long to reconnect and relive their favorite shows with the actors who created them.
Fans of "The Big Bang Theory" recently had their hopes renewed when author Jessica Radloff teased a reunion coming in October 2022 — in the form of a book (via Digital Spy). Kaley Cuoco (Penny) followed up with a post on her Instagram, writing, "Guys , it's coming 📕 'The Big Bang Theory: The Definitive, Inside Story of the Epic Hit Series' written by our fabulous dear friend @jessicaradloff14 ... numerous hours of interviews,stories, memories & pictures (yes this includes my famous Polaroids) that will last us a lifetime!" While some were thrilled knowing a book the entire cast collaborated on was coming, it also brought the question "When will we see a 'Big Bang Theory' cast reunion?" back to the forefront.
The cast would like to have a reunion someday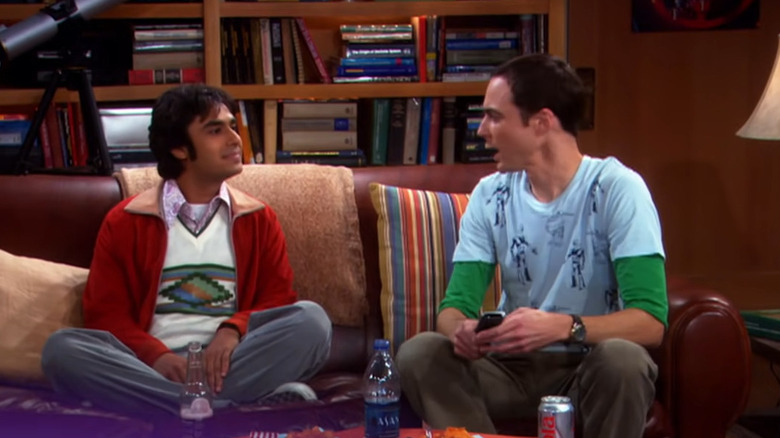 Albert L. Ortega/Getty Images
Since the show ended in 2019, several members of the cast have spoken out about their desire to have a reunion — sometime in the future. Many of the "Big Bang Theory" castmates still talk regularly, however, which lessens the impact a reunion could have. Last year, Kaley Cuoco told E! News that she and Johnny Galecki (Leonard) still talk several times a week.
On the other hand, Cuoco was inspired by the "Friends" reunion special on HBO Max. "When I watched, I definitely thought, 'I would love to do that one day,'" Cuoco told Variety. "I would love to do that with our show."
Kunal Nayyar (Raj) had a similar but more joking reaction when he was asked by ComicBook.com about a possible reunion earlier this year, saying, "So, when I'm 60 years old, if television still exists. To be honest, that was a really wonderful time of my life and now I'm enjoying other endeavors as well. And if that were to happen, then it's in the universe's hands." Fans may have to wait a while for a reunion, but it sounds like we'll get there eventually.