How Young Sheldon Fans Really Feel About George And Missy's Bond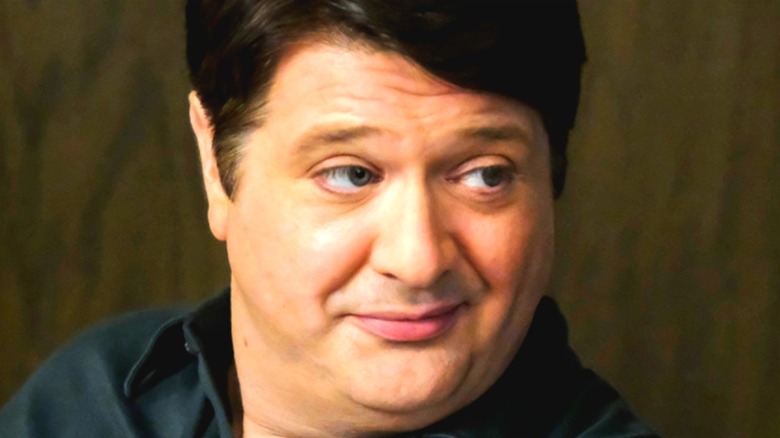 CBS
Throughout "The Big Bang Theory," Sheldon (Jim Parsons) never missed an opportunity to tell his friends about his experiences growing up in Texas. If you had to take Sheldon's word for it, you'd assume that his parents and siblings were dysfunctional and that he was the only sensible one in the household. Fortunately, fans no longer have to take the eccentric theoretical physicist's word for it. Thanks to the prequel spin-off series, "Young Sheldon," viewers can now experience Sheldon's upbringing firsthand.
As the sitcom has shown, the titular child prodigy was raised by blue-collar parents who tried their best. Of course, they are far from a perfect family, as evidenced by George's (Lance Barber) argumentative relationship with his eldest son, Georgie (Montana Jordan), and his possible affair with their neighbor. Sheldon (Iain Armitage), meanwhile, tests most people's patience at the best of times, often him bringing him into conflict with the other members of his family. However, while most of the characters have their disagreements, fans believe that the relationship between George and his daughter, Missy (Raegan Revord), is actually quite sweet.
Young Sheldon fans believe that George and Missy have the best relationship on the show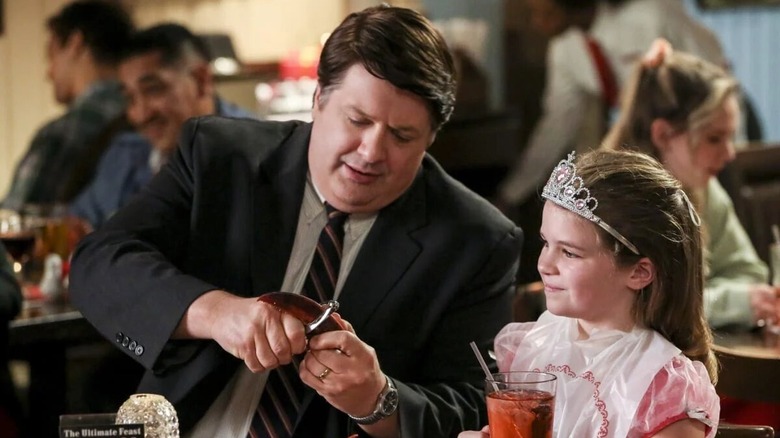 CBS
George would rather watch football than hang out with his sons, but he has plenty of time for Missy. The pair have shared plenty of wholesome bonding moments on "Young Sheldon," and fans of the show can't get enough of them. According to a recent Reddit poll, viewers believe that George and Missy have the best relationship of the bunch. Furthermore, they cited some key scenes while explaining their reasoning.
For u/weizikeng, George and Missy's dinner dates at Red Lobster are among some of the show's sweetest moments. The pair first visited the restaurant in the Season 1 episode titled "Summer Sausage, a Pocket Poncho, and Tony Danza," but the Redditor preferred one of their subsequent visits, which took place when Missy was more grown-up. "The Red Lobster sequel was even better, when Missy became a teen and got embarrassed by her dad calling it a daddy-daughter date. That interaction was so lovely," they wrote.
Reddit user u/alexisuperioraf echoed this sentiment, though they also expressed some concerns about George and Missy's relationship potentially falling apart down the line. "[George and Missy] is just such a wholesome and lovely father-daughter relationship. Really hope it doesn't get destroyed in the future."