The Worst Criminal Minds Episode From Season 14 According To IMDb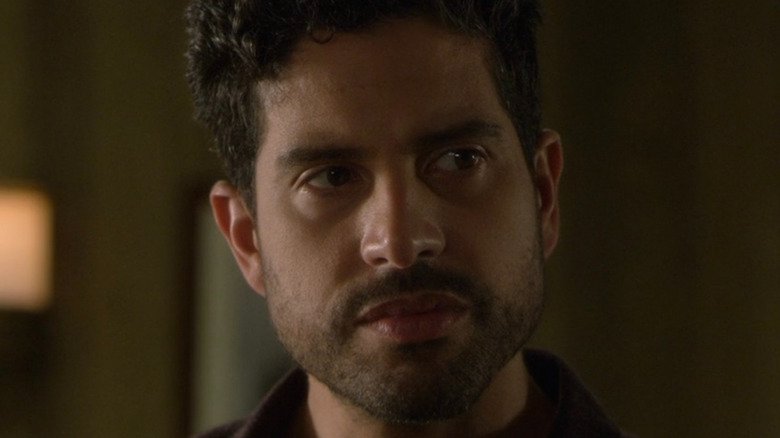 CBS
Season 14 of "Criminal Minds" is an absolutely wild ride. Starting off with a kidnapping and ending with a wedding, the penultimate season certainly isn't pulling any punches. Starring Joe Mantegna, Matthew Gray Gubler, Aisha Tyler, Paget Brewster, and Kirsten Vangsness, among others, Season 14 of "Criminal Minds" sees the focused and resilient Behavioral Analysis Unit of the FBI not only deal with the standard fair of serial killers and sadistic individuals, but also travel across the United States investigating everything from supposed haunted houses in Maine to a twisted, game-playing murderer in Oregon (via IMDb).
Besides trekking high and low in their pursuit of unsubs, the BAU crew has some truly interesting cases in Season 14. Some of the events of this particular season include an investigation loosely based on the recent urban legend of the Slender Man, a group of vigilantes who attack Washington D.C., a kidnapping and double-homicide, and a murder in Florida that carries overtones of an esoteric ritual. Considering these moments in Season 14, which episode didn't quite measure up to the rest, at least according to users on IMDb?
Two episodes tied for the lowest rating of Season 14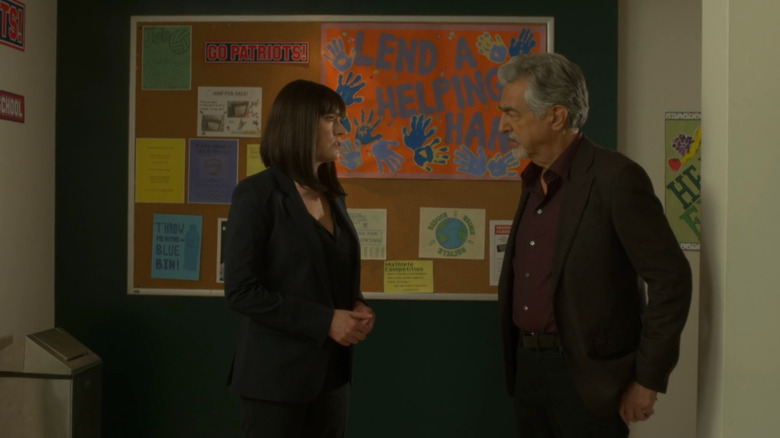 CBS
When it comes to the lowest-rated episode of "Criminal Minds" Season 14 on IMDb, it turns out that there are two episodes that are tied with the same score. The two episodes with a rating of 7.2 out of 10 are Episode 4, "Innocence," and Episode 14, "Sick and Evil."
In "Innocence," the BAU investigates a ritualistic killing in Florida. In their review of the episode, IMDb user bobcobb301 wrote, "Another by the book episode of 'Criminal Minds.' Nothing shocking, nothing unexpected here. The show continues to follow the same formula that worked for so many years, but just feels tired at this point."
The episode "Sick and Evil" centers around a spooky town and house in Maine. IMDb user Washi_Washi had some strong opinions regarding the episode, and said that it is one of the low points of the season while adding, "All in all, an interesting premise that could have met far better execution."
The two installments didn't exactly impress "Criminal Minds" fans, placing them in the questionable position of being the lowest-rated Season 14 episodes on IMDb.