Cruel Summer Season 2 Has Found The Perfect New Lead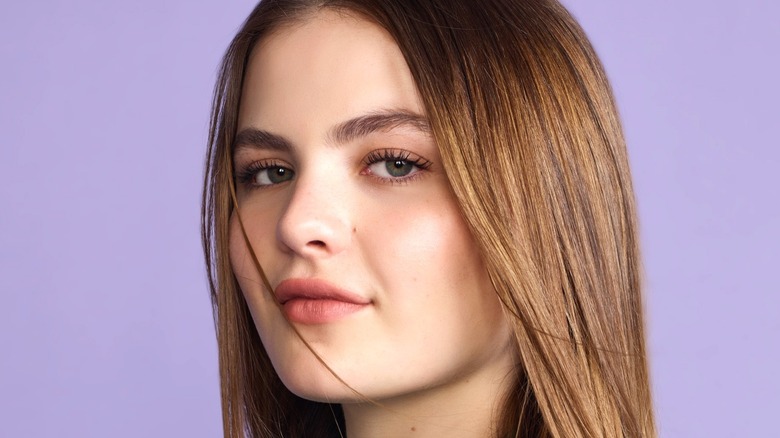 Freeform/Sami Drasin
It's official: Season 2 of Freeform's acclaimed teen drama series "Cruel Summer" is getting a complete overhaul from top to bottom. The series made headlines earlier this month when it was announced that Season 2 would feature a new showrunner, a brand new cast, and a completely new storyline that has no connection to the events from Season 1 (via The Hollywood Reporter). The season will reportedly focus on the story of two teenage girls living in the Pacific Northwest, and (similar to Season 1) will be told in a nonlinear narrative that incorporates three different time periods.
Considering the fact that the first season of "Cruel Summer" was the most-watched series debut in Freeform's history, one might assume that the cable network would try and bring back as many people as possible in order to recreate that level of success (via Deadline). Instead, it appears that Freeform is doubling down on their efforts to make "Cruel Summer" Season 2 completely different from its predecessor — to the point that they've already recast a lead character before filming has even started.
Lexi Underwood will star in Cruel Summer Season 2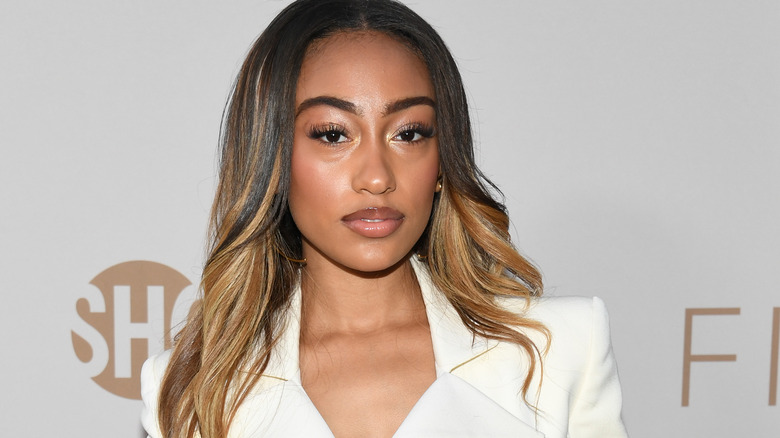 Jon Kopaloff/Getty Images
According to The Hollywood Reporter, the character of Isabella (who was originally set to be played by Eloise Payet) was reworked after a table read last week, and the character is now set to be played by "Little Fires Everywhere" star Lexi Underwood. Underwood played the character of Pearl Warren in the popular Hulu series, holding her own alongside A-list actors like Reese Witherspoon and Kerry Washington, and stealing the spotlight whenever she was on screen. Considering how much of Underwood's role in "Little Fires Everywhere" was focused on small-town teenage drama, her casting in "Cruel Summer" seems like a match made in heaven.
From what we know so far, it appears that Isabella will be one of two series leads alongside a character named Megan Landry (played by "The Goldbergs" alum Sadie Stanley), and the story will focus on the two girls' love triangle with a boy named Luke (Griffin Gluck), as well as a mystery that will involve all three of them. While it's certainly disappointing that Payet won't get the chance to take on the role of Isabella as originally planned, we can't help but feel excited to see what Underwood will bring to the table in "Cruel Summer" Season 2.