Cruel Summer Season 2 - What We Know So Far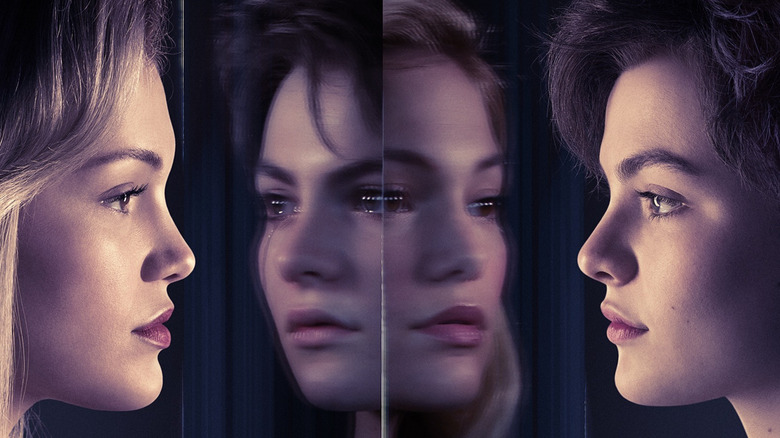 Freeform
Contains spoilers for "Cruel Summer" Season 1
Are you already wondering what you're going to do when Season 1 of Freeform's breakout hit drama "Cruel Summer" is over? Good news: The show just received a Season 2 renewal, ahead of its Season 1 finale on June 15 (via the Hollywood Reporter).
"Cruel Summer" follows Jeanette Turner (Chiara Aurelia) through the summers of 1993, 1994, and 1995. She starts out as a nerd with a close-knit circle of friends who becomes enchanted by the presence of popular girl Kate Wallis (Olivia Holt). Jeanette grows determined to be just like Kate and join her clique. In 1994, the nation is captivated by Kate's disappearance and presumed abduction, and Jeanette has stepped into Kate's role as popular girl and has even begun dating Kate's former boyfriend, Jamie Henson (Froy Gutierrez). In 1995, a now unpopular and derided Jeanette is "America's most-hated person" after a rescued Kate accuses her in a nationally broadcast interview of knowing where she had been during her disappearance. That turns out to be the basement of the vice principal of their high school, Martin Harris (Blake Lee), who was holding Kate captive and later died in a shootout with police. Or so Kate says. She and Jeanette are embroiled in a lawsuit that will determine the truth either way.
It's a juicy drama that's bound to keep viewers guessing. Who will star in the second season of "Cruel Summer," what will it be about, and when will it debut? Keep reading to find out.
What's the release date for Cruel Summer Season 2?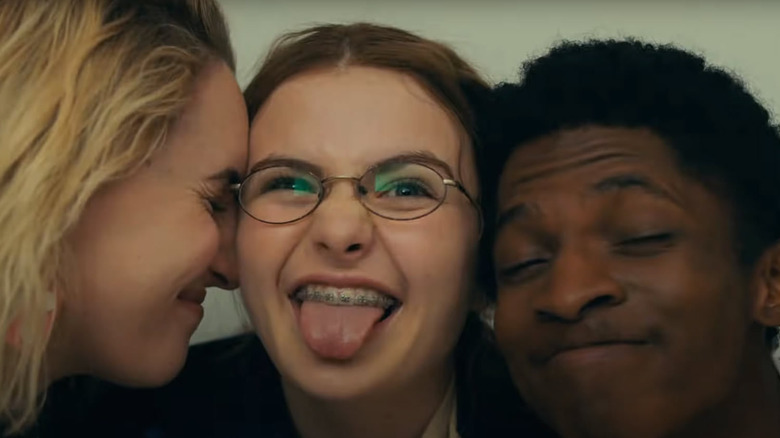 Freeform
Fans won't have to wait too long for "Cruel Summer" Season 2. According to a tweet posted by the show's official Twitter account, the second season will arrive in 2022. Although there's no month or date attached to that announcement, at least fans have a general time frame to look forward to.
With "Cruel Summer" being such a success when it premiered in April 2021, it's possible that the series will attempt to repeat history by returning to the airwaves sometime in the late spring or early summer 2022. It's also distinctly possible that Freeform might push the show deeper into the summer, or try to see if "Cruel Summer" can sustain its audience in the fall for Season 2. In any event, fans will get to enjoy another summer (or possibly more, depending on how many summers the second season spans) with both Jeanette and Kate sometime in 2022.
Who will be in the cast of Cruel Summer Season 2?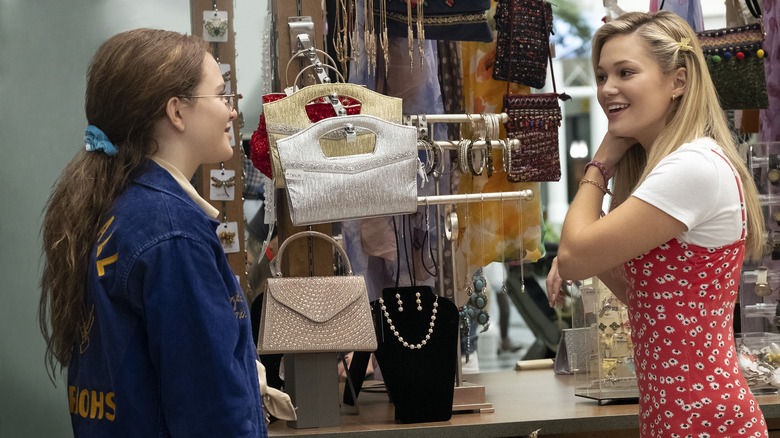 Freeform
While no Season 2 deals have been announced for the main cast of "Cruel Summer" and no additions have been announced as of June 2021, it's likely that Olivia Holt, Chiara Aurelia, and Froy Gutierrez will reprise their respective roles as Kate, Jeanette, and Jamie in Season 2. If the 1993 and 1994 plot lines continue, you can likely expect to see Blake Lee as Martin Harris again as well. 
Harley Quinn Smith and Allius Barnes — who respectively portray Mallory Higgins and Vince Fuller, members Jeanette's pre-popularity clique — would also likely return for plot reasons. Michael Landes, who plays Jeanette's father Greg Turner, and Brooklyn Sudano, who portrays Greg's girlfriend Angela Prescott in the 1995 segments, would also likely return — unless something drastic happens in the Season 1 finale. 
Nathaniel Ashton, who plays Jamie's best friend and Vince's crush Ben Hallowell, will also probably be back. Sarah Drew will likely return as Cindy, Jeanette's mother, as will Barrett Carnahan as Jeanette's older brother Derek. Andrea Anders as Joy Wallis, Kate's mother, will probably appear occasionally in Season 2 as well. As to the status of Nicole Bilderback, who portrays Jeanette's lawyer, her participation in Season 2 will likely be determined by plot events in the Season 1 finale.
What will Cruel Summer Season 2 be about?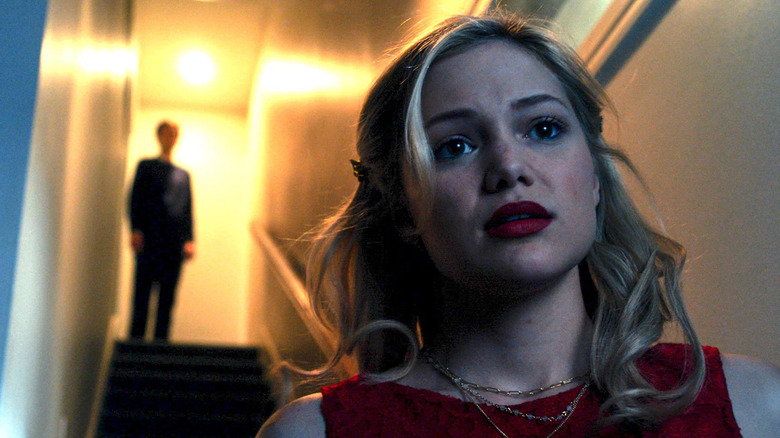 Freeform
The "Cruel Summer" Season 1 finale, which airs on Freeform on June 15, will establish a lot of what will happen in Season 2. If the finale fully wraps up the lawsuit plot line, it's possible that the show will jump ahead and examine what happens in the summers of 1996, 1997, and 1998, and chronicle how Jeanette and Kate deal with impending adulthood. If it doesn't, it might explore how Jeanette deals with any damage done by the suit, and how she and Kate try to get on with their lives. Might we see how both girls deal with the fall and winter?
Fans now know that Kate went to Martin Harris' house of her own volition initially, and lingered at his home on her own free will until she asked him to release her, at which point he panicked about his reputation and threw her in his basement. Whether this comes out at the trial and changes public opinion about Kate's innocence will be determined by further series developments, as will Jeanette and Jamie's complicated relationship and her embattled situations with Mallory, Vince, and her parents.