The Reid Line From Criminal Minds That Fans Can't Help But Love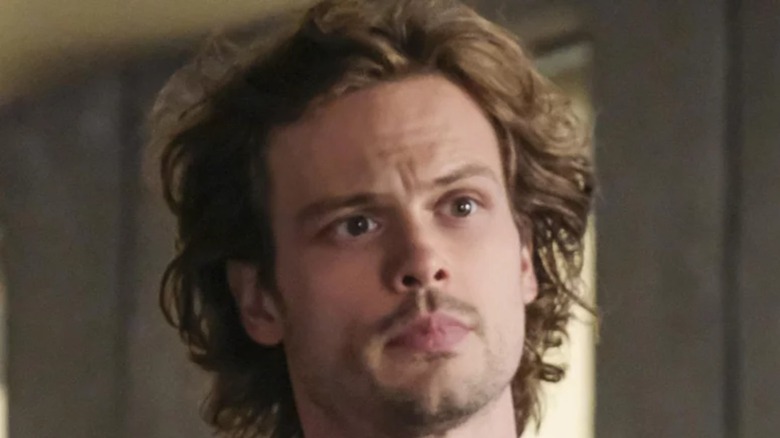 CBS
The long-running CBS crime procedural drama "Criminal Minds" may have ended in 2020 after 15 seasons, but its fanbase remains as devoted as ever. With the buzz around the highly-anticipated Paramount+ revival series, it's possible that fans will once again be reunited with their favorite FBI criminal profilers from the Behavioral Analysis Unit.
One of the show's most popular characters is Dr. Spencer Reid (Matthew Gray Gubler). The FBI Supervisory Special Agent is adored by fans for his endearing awkwardness, his deep affection for those around him, and his collection of cozy cardigans and converse. Of course, it also helps that he's extremely skilled at his job and is devoted to doing everything he can to help his team solve cases.
There are countless things that "Criminal Minds" fans appreciate about the brilliant Spencer Reid, and this line from the Season 4 episode "52 Pickup" is one of them.
Criminal Minds fans love Reid's awkwardness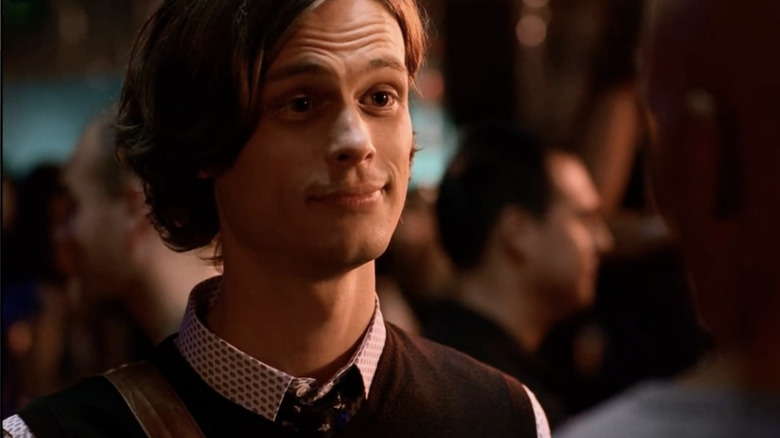 CBS
On the "Criminal Minds" subreddit, u/mnlxyz shared a clip from Season 4's "52 Pickup" and noted how hilarious it is. The episode follows the team's undercover investigation into a violent serial killer and pick-up artist. Meanwhile, Supervisory Special Agent Derek Morgan (Shemar Moore) attempts to help Spencer Reid's hopeless flirting skills.
The scene shows the duo discussing their findings, with Morgan sharing that four women offered him their phone numbers. He then advises Reid, telling him to take control of the conversations. Reid suggests that he can talk about statistics which is promptly shut down.
Fans couldn't help but laugh at Reid revealing that one woman asked if he was the perpetrator. "I just think it's the funniest thing when Reid says she asked if I was the unsub," reads the top comment from u/orangefire_bird.
"That line killed me," replied the OP. Other fans added that they enjoy the contrast between Reid's awkwardness and Morgan's charmingness.
"Major big brother little brother energy, and I love it," said u/Marvelthingss_.