The Ultimate Nick Torres Episode Of NCIS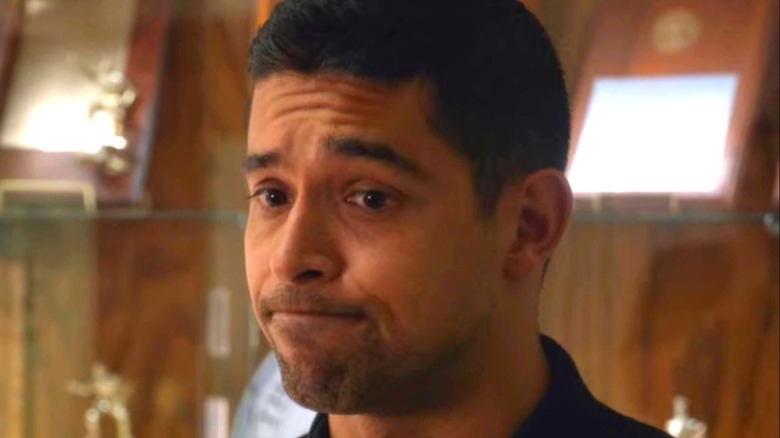 CBS
When it comes to procedural shows on the small screen, it's hard to overlook "NCIS. "The long-lasting CBS crime drama, which tells the story of investigators solving cases pertaining to the military, debuted on screens back in 2003, and it's still going strong in 2022 following 19 successful seasons. Furthermore, every show in the "NCIS" franchise was renewed for more episodes earlier this year, so fans can enjoy more crime-centric entertainment for the foreseeable future.
There are plenty of things about "NCIS" to enjoy, but the great cast of the characters has been key to the series' longevity. Even though the franchise's poster boy Leroy Jethro Gibbs (Mark Harmon) left the series last year, the show has been able to fill the void he left behind thanks to the other main players being as strong as they are. One of those characters is none other than Nick Torres (played by Wilmer Valderamma), a special agent who's renowned for his undercover skills.
That said, Torres has been a divisive character since he joined the "NCIS" team in 2016. He's often depicted as cocky and arrogant, which has rubbed some viewers the wrong way from time to time. However, there was one episode that showed off a softer side of his persona, causing many of the character's naysayers to warm to him by the time the end credits rolled.
"Last Dance" showed a new side of Nick Torres on NCIS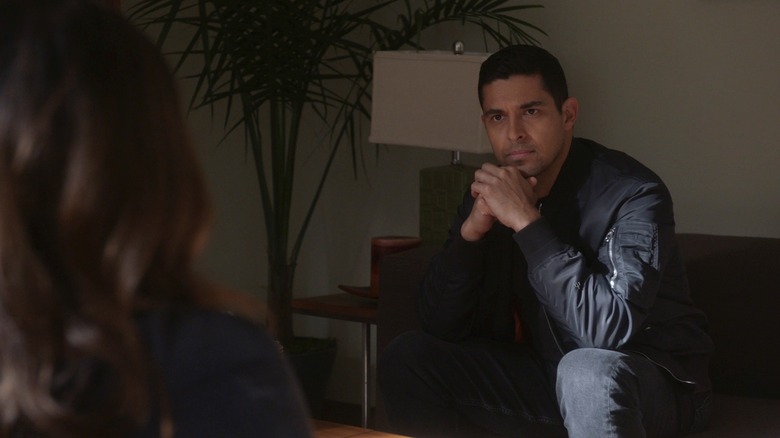 CBS
Nick Torres has been known to act arrogant and confident to hide his deep-rooted emotional burdens. However, in the Season 19 episode titled "Last Dance," viewers watched as Torres opened up about his trauma and showed that there's more to him than meets the eye. The story revolves around the return of a dangerous arms dealer who Torres brought down during an undercover assignment year prior. Unsurprisingly, the criminal is out to get his revenge on the agent. 
During the episode, it's revealed that Torres dated the criminal's cousin and vowed to join her in Witness Protection if she testified against her relative. When it was all said and done, however, he packed up and left. In addition to tapping into his feelings of guilt for abandoning his former lover, "Last Dance" explores Torres' drinking habits and relationship with his father, revealing that they've been contributing factors to his inner turmoil. 
Needless to say, "Last Dance" is an emotional episode of television, but fans appreciated Torres being the subject of a nuanced storyline. For Twitter user @MayriaShaynee, the show's exploration of Torres' deeper traits was compelling. "I'm loving this Torres storyline! I need more because he has a TON of baggage."
Fellow Twitter user @Amber_Wallace75 echoed this sentiment, noting how the character's history isn't as clear-cut as fans initially thought. "Torres' undercover past is so twisted I love it."