The Water Dancer - What We Know So Far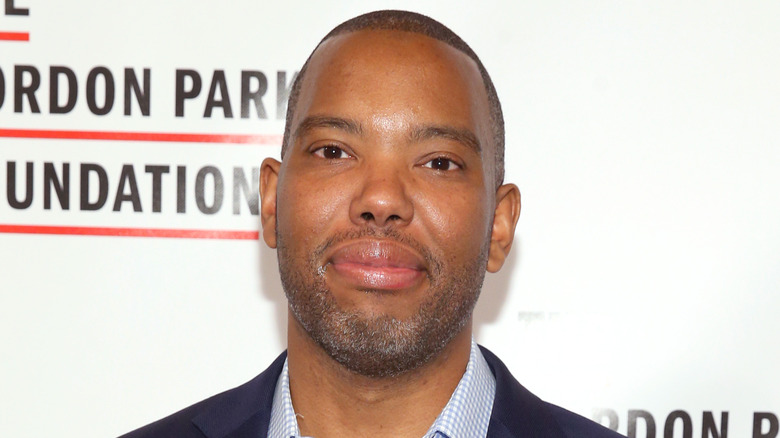 Bennett Raglin/Getty Images
Esteemed author and journalist Ta-Nehisi Coates is no stranger to having his writing adapted to the silver screen, with the latest being his 2019 debut fiction novel "The Water Dancer."
Coates, who covered politics at The Atlantic for more than a decade, has authored three non-fiction books based on his life and work: the 2008 memoir "The Beautiful Struggle," 2015's critically-acclaimed "Between the World and Me," and the 2017 essay collection "We Were Eight Years in Power." He wrote the sixth volume of "Black Panther" and the ninth volume of "Captain America" for Marvel Comics, as well as a six-issue spin-off series, "Black Panther and the Crew."
He's also attached to film projects, including the "Wrong Answer" adaptation with director Ryan Coogler and Michael B. Jordan and an upcoming "Superman" feature film. The prolific writer's latest announcement is the on-screen adaptation of "The Water Dancer."
Here's what we know about the upcoming adaptation so far.
Nia DaCosta will direct The Water Dancer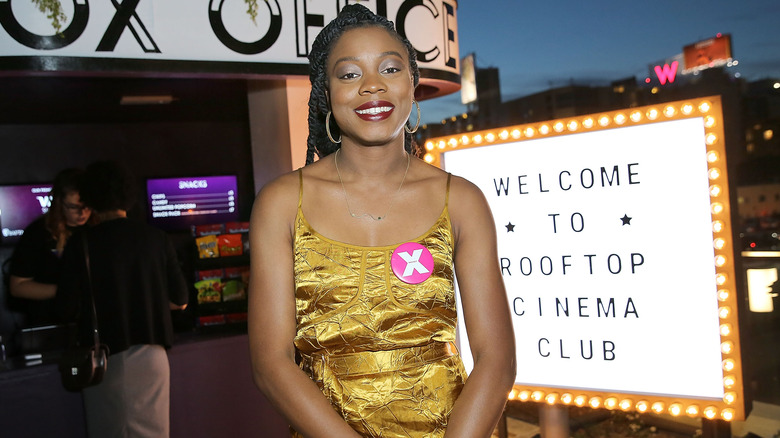 Rachel Murray/Getty Images
Per Deadline, Ta-Nehisi Coates will be adapting "The Water Dancer" for MGM with his company, Maceo-Lyn, as well as Plan B and Oprah Winfrey's Harpo Films. Nia DaCosta will be directing the adaptation of the surrealist story that combines Coates' expertise as a political analyst with his childhood affinity for superheroes.
Though little is known about the upcoming film, it will presumably follow the novel closely. The New York Times best-seller follows a mixed-race orphan named Hiram Walker who was born into slavery in the pre-Civil War South. Walker has a photographic memory but struggles to recall his mother until he nearly drowns after having a vision of her. Following the incident, he discovers that he has supernatural abilities and uses them to change his life and the lives of those around him.
"The Water Dancer" will be DaCosta's fourth feature-length film, following her award-winning debut "Little Woods" with Tessa Thompson and Lily James in 2018, the history-making "Candyman" sequel in 2021, and the upcoming "The Marvels" with Brie Larson, Teyonah Parris, and Iman Vellani.