Director Nia DaCosta Talks The Marvels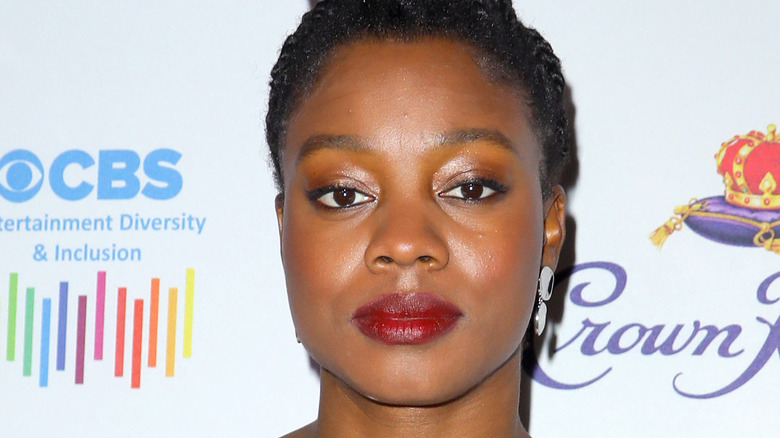 Jc Olivera/Getty Images
Nia DaCosta showed up on everyone's radar after her impressive feature directorial debut with 2018's "Little Woods," which she also wrote. The movie combined elements of Westerns and crime thrillers to showcase the story of two estranged sisters who have to find a way to work together to stop from falling further into poverty. That entails getting jobs within the illegal cross-border drug trade between the United States and Canada. It's a beautiful film that shows how adept DaCosta is at crafting characters and building fantastic visuals.
It should come as no surprise that studios were quick to pick her up for various franchise projects. Her second film, "Candyman," is set to come out on August 27, 2021, after being delayed for over a year due to the COVID-19 pandemic. Next up, she's entered the superhero realm with the highly anticipated sequel to "Captain Marvel," titled "The Marvels." The sequel should see the eponymous hero played by Brie Larson team up with Monica Rambeau (Teyonah Parris) and Kamala Khan (Iman Vellani) for another high-flying adventure. 
DaCosta's come a long way over a few short years from indie darling to big-budget superstar. Based on what she has to say, she wouldn't have it any other way.
Nia DaCosta says working with Marvel is 'amazing'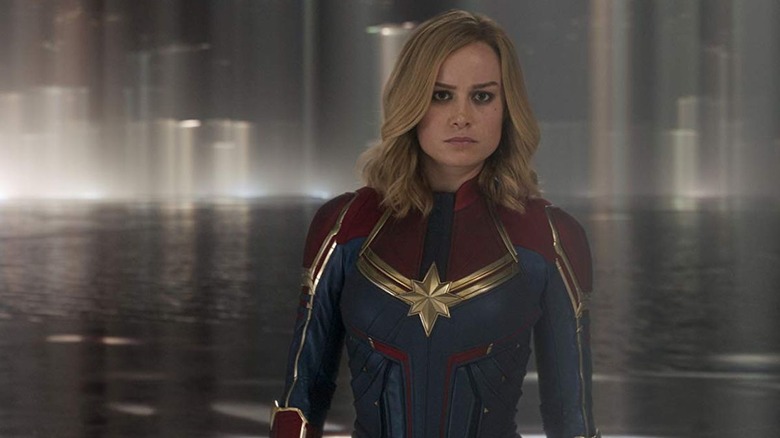 Marvel Studios/Disney
It's clear from her filmography that Nia DaCosta has no problem jumping into entirely different types of projects. While "Little Woods" was a thriller, "Candyman" is full-blown horror. Then you have "The Marvels," which is probably the lightest material she's had to tackle, at least in terms of themes and iconography. That fact wasn't lost on the director in an interview with Entertainment Weekly when she said, "It's a lot less traumatizing to work on for sure. But this movie also deals with specific, personal, sometimes sad things. But no, it's been nice to work in a different world for sure."
Superhero movies have proven time and time again they're capable of tackling emotional subject matter, and judging by her work on "Little Woods," DaCosta should be able to capture that energy wonderfully. After all, there has to be a reason why Marvel hired her for this project specifically. As the director goes on to say, the studio has been more than accommodating: "It's amazing. [It's] more [freedom] than I've had on anything. It's great because we're all just comic-book nerds who want to make a great comic-book movie."
That statement should come as a relief to fans. Marvel Studios hasn't always had the best reputation for allowing creative freedom, especially when it came to Edgar Wright feeling restricted when he was initially hired to direct "Ant-Man." It sounds like Marvel has loosened the reins a bit, allowing DaCosta to tell the story she wants with these characters. 
"Candyman" will come out on August 27, 2021, while "The Marvels" releases on November 11, 2022. After that, the sky's the limit for the talented auteur.