Michael B. Jordan Teaming With Ryan Coogler, Ta-Nehisi Coates For New Drama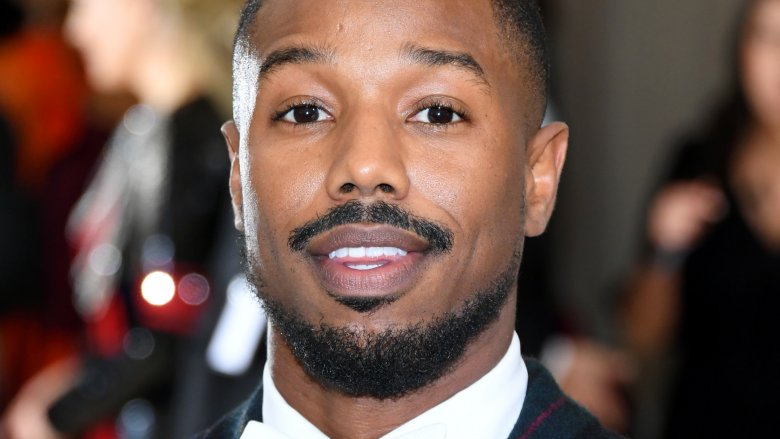 Getty Images
Black Panther director and star Ryan Coogler and Michael B. Jordan will once again work together on Wrong Answer, an upcoming drama to be written by Ta-Nehisi Coates, a New York Times bestselling author and the writer of Marvel's new Black Panther comic series. (via The Hollywood Reporter)
Wrong Answer is based on the 2014 New Yorker piece by Rachel Aviv. The article looked into the standardized test cheating scandal in the Atlanta public school system, examining it from the perspective of one middle school. The scandal resulted in 11 teachers being convicted of racketeering charges.
Jordan will play Damany Lewis, a math teacher at that school who is struggling with the pressure put on his students to meet unrealistic standardized testing score requirements imposed by the No Child Left Behind project. In order to save his job and prevent the school from being shut down, Lewis helps students cheat to raise their scores.
Aside from their upcoming Marvel film, in which Jordan plays villain Erik Killmonger, Coogler and Jordan have previously worked together on Fruitvale Station and Creed. Jordan is also known for his work on Chronicle and the rebooted Fantastic Four series; his other upcoming projects include Creed II and an adaptation of Fahrenheit 451 for HBO opposite Michael Shannon and Sofia Boutella. Coogler, meanwhile, is finishing up work on Black Panther, which is due out in February of 2018. For Coates, Wrong Answer will be his first film project. 
No release date or further casting announcements have been made for Wrong Answer yet. While we wait to hear more about the upcoming film, see some movies that lied to you about being true stories.