Game Of Thrones Stars Brainstorm Spinoff Ideas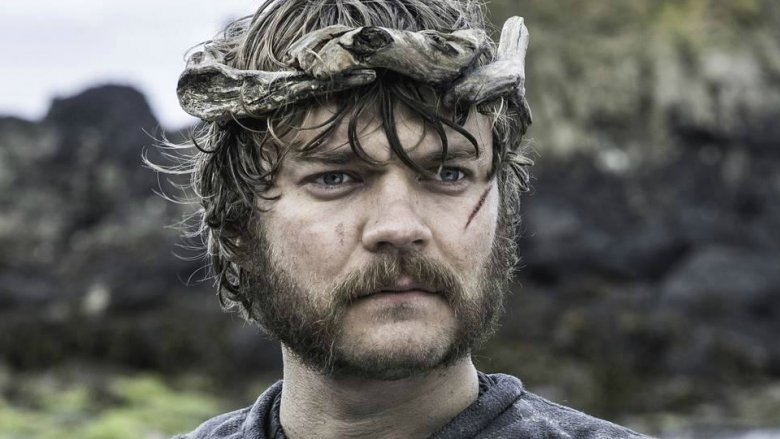 HBO
We still don't know much about the potential Game of Thrones spinoffs that are in the works, but a few of the show's cast members have some ideas.
John Bradley-West (Samwell Tarly), Pilou Asbæk (Euron Greyjoy), Jacob Anderson (Grey Worm), Rory McCann (The Hound), and Neil Portman (Podrick Payne) each came up with some pitches for ShortList, and we have to say, we'd like to see every one of them get made. 
They're not really serious ideas, except for maybe the one from McCann, who said, "Well I certainly enjoyed the road trip in the past with Arya, so maybe a continuation of that." 
Bradley-West would like to see his character kick back and relax a little. "Sam and Gilly go around testing out very child-friendly restaurants," he said. "I'd want Sam's spinoff to be as undramatic as possible. I think he deserves it."
Asbæk thinks two of the show's fan-favorites should team up. "I would have Varys and Littlefinger do a cooking program," he said. 
But Portman and Anderson really want to push the boundaries. Portman favors a "sort of futuristic, glittery rock and roll musical" and Anderson envisions "a sort of fantasy musical, body-swap comedy. Solving crimes while traveling the world on narwhals with space helmets on."
Of course, most of these wouldn't work for another reason: author George R.R. Martin, who is working with writers on potential spinoffs, said that each of the spinoff ideas are prequels set in Westeros before the events of Game of Thrones. 
Whichever one HBO decides to go with (if any move forward at all), we won't see it until well after Game of Thrones comes to an end. And that might not be until 2019.