Chicago P.D. Season 10 - What We Know So Far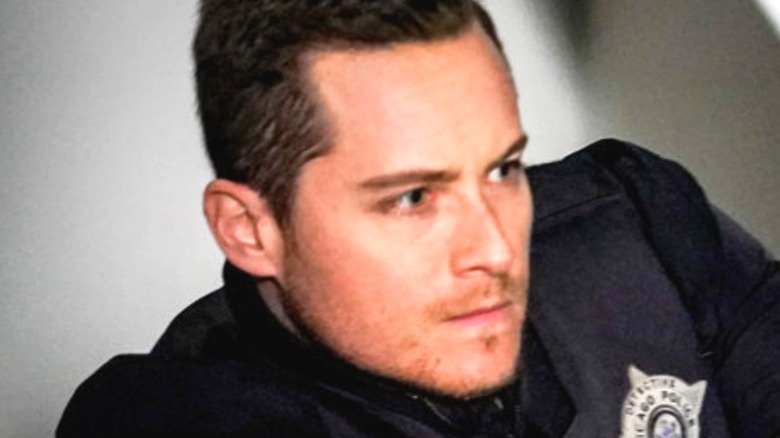 Lori Allen/NBC
Whereas plenty of shows will dip in quality over the course of such a lengthy run, as "Chicago P.D." continues into its ninth season, many viewers still seem to be invested in NBC's long-running cop drama. In particular, a number of fans have singled out the fact that as a whole, Season 9 is more suspense-heavy than in the past as one of the current season's greatest strengths. Adam Ruzek actor Patrick John Flueger similarly received a considerable amount of praise from the "Chicago P.D." fanbase during Season 9 for how he showcased his talent as a performer during this latest batch of episodes.
On one occasion, Season 9 pushed the envelope in an entirely different manner, during an Episode 14 storyline in which Kim Burgess (Marina Squerciati) must investigate a couple of grisly murder scenes in order to track down a serial killer. The violence on display in these sequences is uncharacteristic of the series, and perhaps a bridge too far for some viewers.
As the eventful ninth season of "Chicago P.D." approaches its finale, plenty of fans are surely wondering whether or not more episodes have been confirmed. Here's what we know so far about the prospect of a "Chicago P.D." Season 10.
NBC has confirmed that Chicago P.D. will return for a 10th season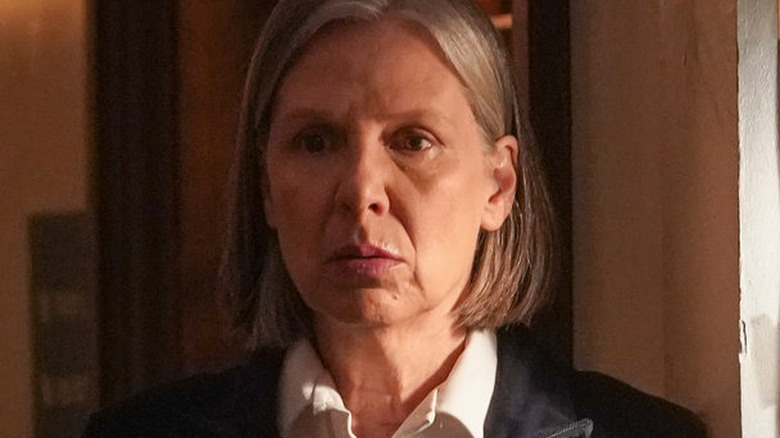 Lori Allen/NBC
While NBC has yet to share any concrete details about a 10th season of "Chicago P.D.," barring any sudden changes, the series' return is virtually a sure thing. This is due to a deal NBC announced that it finalized with Dick Wolf back in February of 2020. In light of Wolf's considerable successes with the network, they decided to ink a five-year deal with the super producer, covering future episodes of "Law & Order: Special Victims Unit," as well as the three flagship "One Chicago" shows: "Chicago Fire," "Chicago Med," and "Chicago P.D." Each "One Chicago" show received a three-season pickup at the time of the announcement.
Seasons 8 and 9 of "Chicago P.D." account for the first two of those three confirmed seasons. Season 10, then, still falls within the confines of what was announced upon Wolf's contract signing, meaning that the show's return after the conclusion of Season 9 is effectively a done deal.
Furthermore, presuming Season 10 concludes sometime during 2023, Wolf's contract should still cover an additional two years of work with NBC. It's likely, then, that if "Chicago P.D." retains its current level of success, more seasons will follow. For now, fans will likely have to wait until Season 9 concludes for more specific details about the upcoming "Chicago P.D." Season 10.