The Ultimate Ducky Episode Of NCIS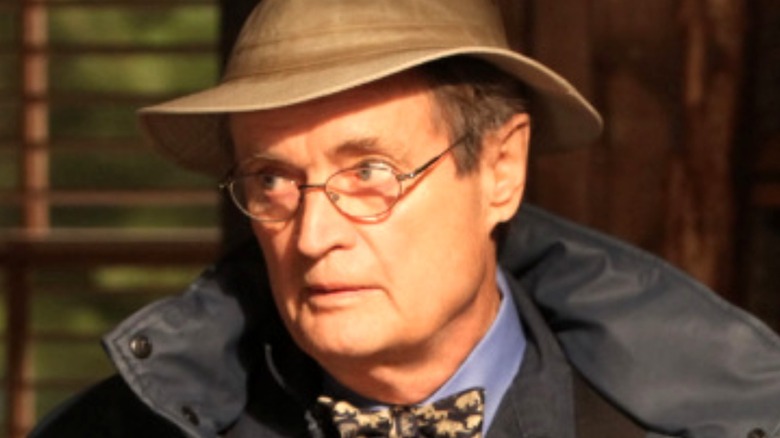 Monty Brinton/CBS
Starting in its very first episode and continuing into its currently ongoing 19th season, Dr. Donald Mallard, nicknamed Ducky (David McCallum), has remained a regular fixture of military cop drama "NCIS." Initially, Ducky works as a medical examiner, assisted by the younger Jimmy Palmer (Brian Dietzen). Then, in an episode that first aired in 2019 and proved somewhat controversial among viewers, Ducky retires from his longtime medical position and becomes the Naval Criminal Investigative Service team's historian. Now, in this new role, Ducky's "NCIS" appearances are notably limited. Nevertheless, McCallum remains one of the few cast members still active from the show's earliest days.
Given the character's lengthy tenure, Ducky is naturally at the center of his fair share of standout moments throughout "NCIS." For example, many fans cite a Season 10 episode in which Ducky performs a tactical autopsy on a dead body in order escape a kidnapping as among his wildest storylines. The ultimate Ducky episode, however, may well be one that has been cited for years as a peak moment for his character.
Fans keep praising Ducky's verbal comeback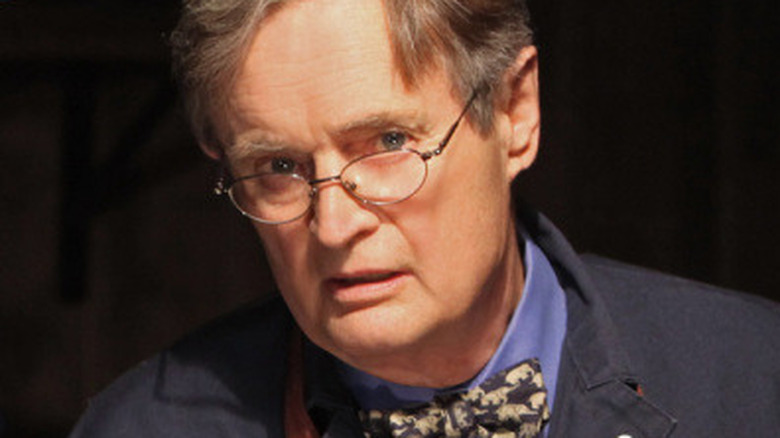 Monty Brinton/CBS
At one point in "NCIS" Season 10, Episode 12, titled "Shiva," deputy director of Mossad Ilan Bodnar (Oded Fehr) visits the NCIS team as they investigate a series of Mossad-related murders that have impacted some of their lives personally. When Ilan arrives at the team headquarters, he demands answers out from Ducky, who responds by telling him to get in line, so to speak. Ilan angrily asks, "Excuse me. And whose grandfather would you be?" to which Ducky replies "Well that depends. Who's your grandmother?"
While this exchange isn't all that incendiary in a vacuum, numerous fans have singled out this moment due to the fact that the typically buttoned-up Ducky holds his ground against a jocular secret service agent. One Reddit user in 2015, for example, started a thread about the scene calling Ducky's comeback "the best line ever." A few years later, another Reddit user started a similar thread dedicated wholly to this exchange. Even as recently as October 2020 — more than seven years after "Shiva" first aired — yet another Reddit user started a thread predicated entirely on the fact that they enjoyed Ducky's back-and-forth.
Given how much discussion this episode generated over a character oftentimes relegated to the show's secondary or tertiary storylines, "Shiva" is as good a candidate as any to take the crown as the ultimate Ducky episode from throughout all of "NCIS."