Why Silver Linings Playbook Director David O. Russell Left The Uncharted Movie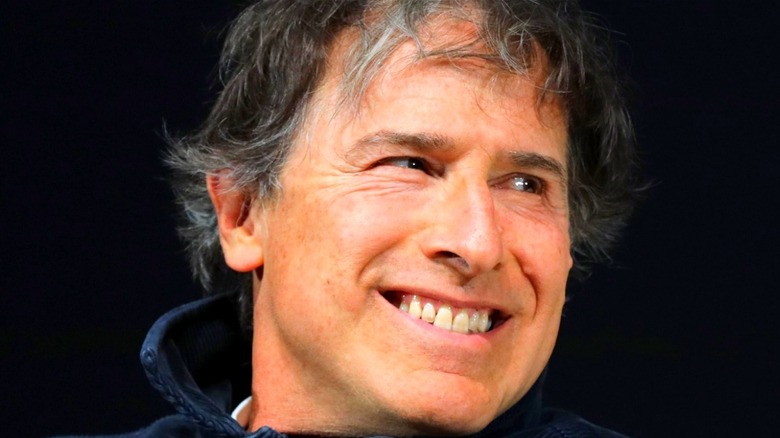 Rebecca Sapp/Getty
After years of being stuck in development, the live-action adaptation of "Uncharted" was finally released earlier this year. Starring "Spider-Man" actor Tom Holland and "Transformers" star Mark Wahlberg, the film has managed to gross over $383 million worldwide (via Box Office Mojo). Critics were mostly negative on the film, as signaled by its 41% rating on Rotten Tomatoes. Audiences, however, devoured the action blockbuster, leaving it with a 90% audience rating on the review aggregator. The film, based on the PlayStation video game franchise of the same name, focuses on Nathan Drake (Holland), a bartender and budding treasure hunter from New York who gets swept away on an adventure by seasoned fortune seeker Sully (Wahlberg).
The film notably went through a laborious development journey, switching directors, writers, and stars over the last decade. Before "Venom" helmer Ruben Fleischer was brought on board to adapt the video game once and for all, directors like Neil Burger ("Limitless"), Dan Trachtenberg ("10 Cloverfield Lane"), and Shawn Levy ("Free Guy") were attached to various different iterations of the project. During the film's early days of development, "Silver Linings Playbook" director David O. Russell was also attached, but he ultimately departed due to very specific reasons.
David O. Russell left the Uncharted movie over creative differences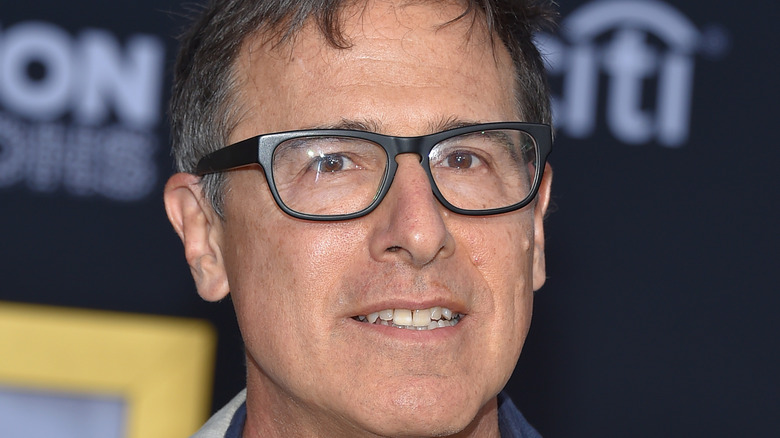 DFree/Shutterstock
In 2010, Sony began developing an "Uncharted" film alongside David O. Russell, who was fresh off of spearheading "The Fighter" with Mark Wahlberg. Russell would write the film as well, which would deviate from the source material. The director was intent on casting Wahlberg as Nathan Drake and wanted Robert DeNiro and Joe Pesci to appear in the film as Drake's father and uncle, respectively (via MTV News). Fans of the franchise, which has sold over 41 million units (via Push Square), will know that Drake's family members — apart from his brother — don't appear in the video games.
After working on the project for over a year, Russell called it quits, citing creative differences as the reason for his departure in an interview with The Hollywood Reporter. "What can I say, I waded into those waters of the tentpole movies, and I wrote what I wanted to write, and I feel like I wrote my vision," Russell revealed to the outlet. "And the rest is up to those guys. I can't pick for those guys. I don't know what they want to do over there. It's just a parting of the ways creatively."
After Russell departed the project, the film shuffled through various hands, only entering production when Ruben Fleischer joined the project. Russell would later go on to direct "Silver Linings Playbook," which was nominated for a number of Academy Awards, including Best Picture and Best Director. As for Wahlberg, he ultimately left the project, only to return nearly a decade later to star as Sully in the recently released film.